Tufdek Drawings & Specifications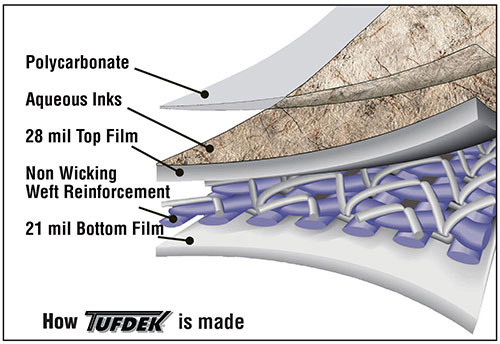 Installation specifications and drawings help industry professionals design and construct better more sustainable projects.
Tufdek™ is committed to the construction and specification community by continually updating and improving the details and specifications for the use of our waterproof vinyl decking products. We also provide continuing education (CE) courses to ensure ongoing professional development.
Download The Full Tufdek Product Specifications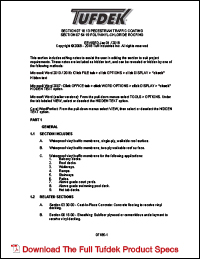 TUFDEK Vinyl Decking Installation Drawings
In the vinyl deck waterproofing industry it's the details that determine the success or failure of your deck projects. Tufdek has developed drawings and specifications to help you properly implement and install the Tufdek deck waterproofing system into your next project. If the detail you require is not in the list below please contact us online or email our waterproof decking experts and we will help you design it.
Download .dwg files for Architects & Engineers
Comparative Vinyl Decking Tests
Here are three standard roofing industry tests showing the superior strength of Tufdek ™ compared to other product brands. These results prove it. Tufdek ™ is the " WORLDS STRONGEST " vinyl decking.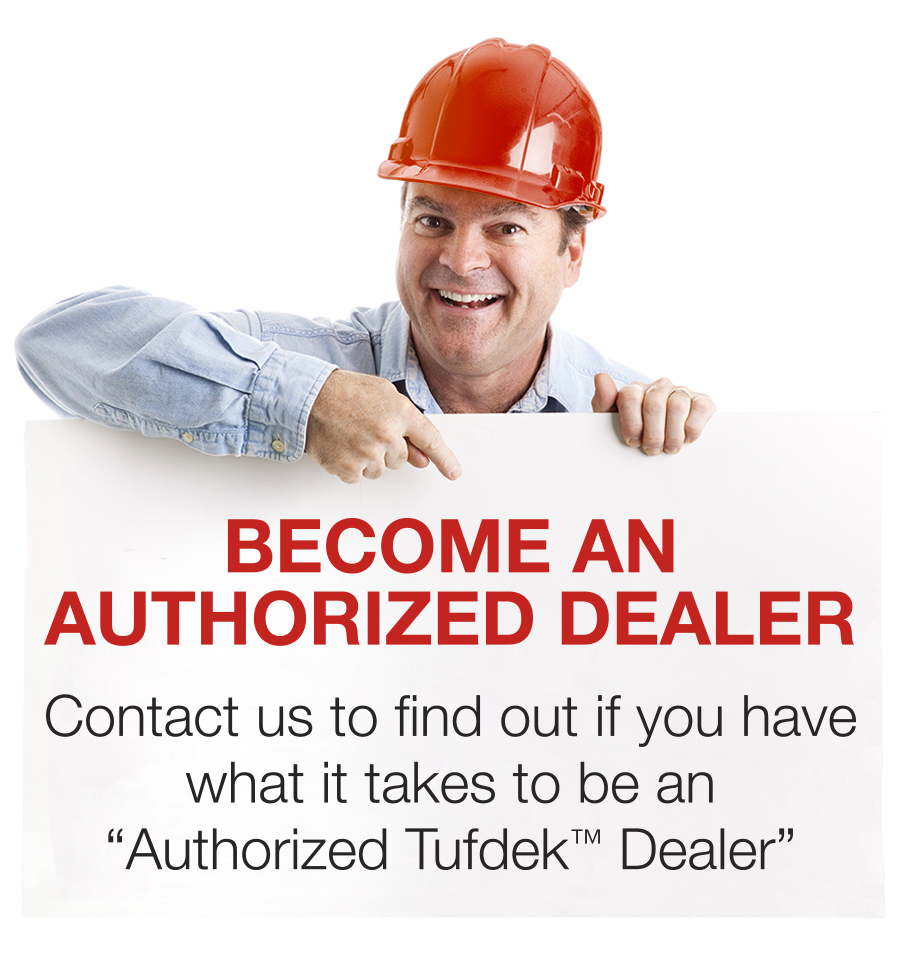 Recent Posts
Tips & Tricks for the Perfect Outdoor Kitch...

Balcony Flooring by Tufdek Tufdek Waterproof De...

Outdoor Vinyl Flooring There are many decking o...
Tufdek is the WORLD'S STRONGEST vinyl decking