5 Easy Improvements for Vinyl Patios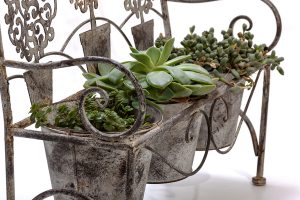 Want an easy way to make your vinyl patio feel more like and extension of you home? Tuff Industries has a few suggestions to improve your vinyl patio, without breaking the bank.
Plants & Pots
It's easy to make your vinyl patio more colorful and personable by investing in a few pots and plants. Add some color by buying jewel-toned pots and dishes, or go for a contemporary feel by purchasing off-whites, beiges, and greys.
You can buy perennial plants that will come back year after year, or feel free to buy annuals and even change them out as the seasons come and go. You can even buy winter-hardy plants that will help your deck look great, even if no one is on your deck.
Add Color
It's easy (and affordable) to add color to your deck – all you need is a pot of paint or some colorful fabrics and a few ideas. Make a table runner and some throw pillows, pile up some pallets and paint them for a great coffee table, or spray paint a metal side table. Keep an eye out for colorful throw rugs that can help pull together a deck's look. All of these suggestions are easy, affordable, and can be completed in just a few hours.
Make Room
Cluttered decks can sometimes make you feel like there's no room for you to relax. Help make your deck feel more inviting by freeing up some space. You can help by having furniture do double-duty as storage, or using available wall space to add a space to put plants, tools, etc.
Illuminate
Adding some light to your deck can help it feel more at home – so unplug that ugly deck light and get some patio lanterns, white light strings, or candles to create a cozy deck that make you want to enjoy it 24/7. Ikea is a great place to start if you're looking for some easy lighting options.
Invest
Sometimes, no matter what you do, your deck needs a major intervention. Dated railings, loose steps, or an uneven deck surface can lead to not only an ugly deck, but an unsafe one as well. If a few throw rugs and some furniture won't save your deck's appearance then it's time to have a serious conversation with a local deck contractor about installing new railings and a new vinyl deck membrane on your patio.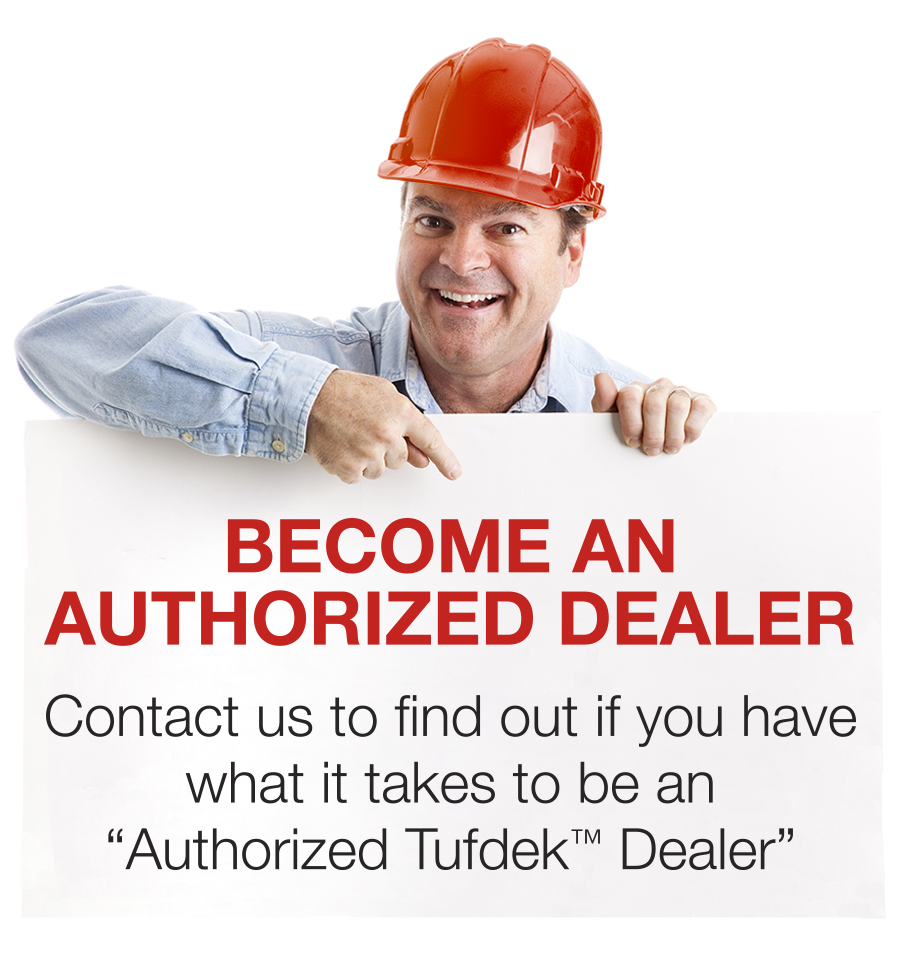 Recent Posts
Now that the weather is (finally) warming, you ...

It's not hard to notice the amount of dampness ...

Concrete can seem like a great idea, in practic...