Tuesday, 28 August 2018
by Jeremy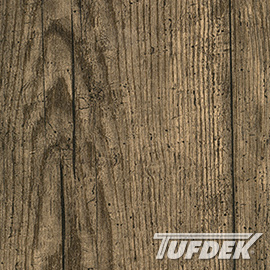 Waterproof Decking Material Options by Tufdek Tufdek Waterproof Decking Material Options Tufdek is an excellent choice when faced with all the waterproof vinyl decking material options. Tufdek is the industry's leading manufacturer and supplier for roofing approved outdoor waterproof vinyl deck flooring. Tufdek is a sheet vinyl product which comes on a roll and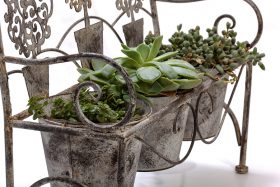 Want an easy way to make your vinyl patio feel more like an extension of your home? Tuff Industries has a few suggestions to improve your vinyl patio, without breaking the bank. 1. Add Plants & Pots It's easy to make your vinyl patio more colorful and personable by investing in a few pots and plants.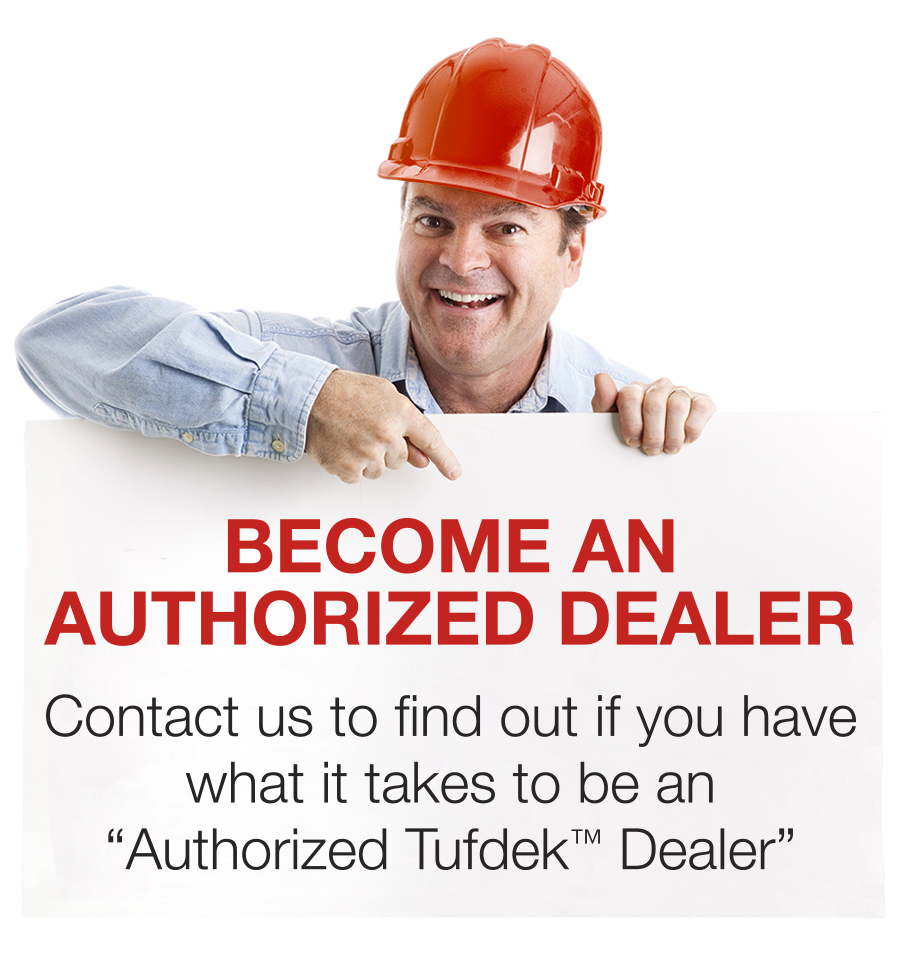 Recent Posts
Vinyl Decking Benefits for Your Home There are ...

Choosing the Best Vinyl Decking Style for your ...

Sell More Quickly with Vinyl Decking Improvemen...