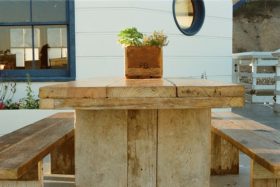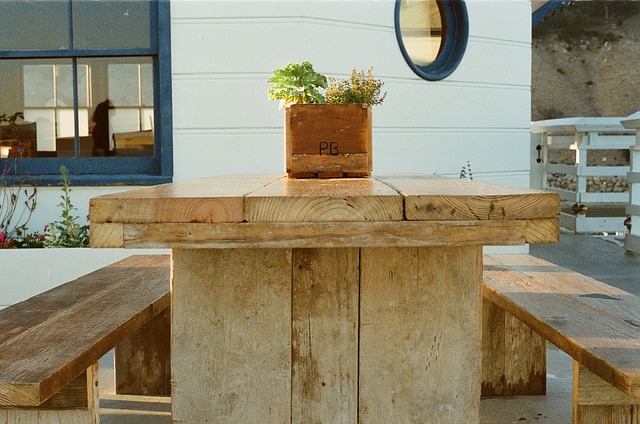 Deck Decor – Decorating Decks and More Another year is here and spring is closer than you think – are you ready? Amp up your deck décor on and around vinyl patios and decks this year by taking a page or two out of style guides, so you can have a hip, stylish outdoor space.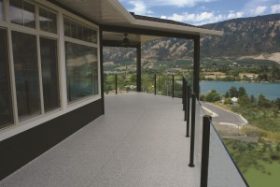 If you're lucky enough to have a lovely view from your vinyl deck, then you might want to take advantage! There's nothing better than sitting down with a beverage, enjoying a meal, or spending time with friends when you can also enjoy a scenic vista at the same time. But what if your current vinyl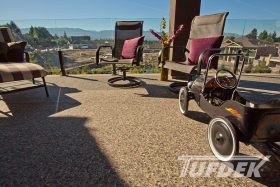 So you're considering building a new vinyl deck for your home, but you're not sure where to start. How about considering vinyl deck designs first? Once you've nailed down a design, it's easier to take the next step by sourcing materials or choosing a contractor to help you build. Tuff Industries has pulled together the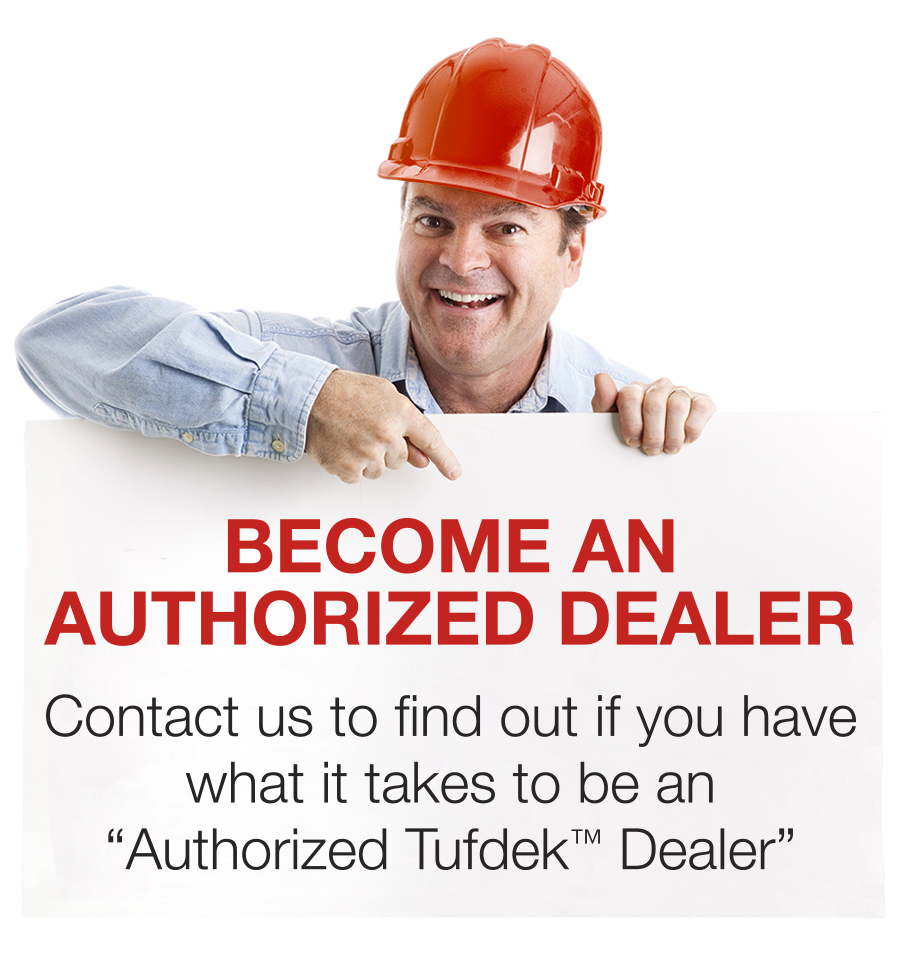 Recent Posts
Protect your Roof Deck with a Vinyl Membrane We...

Cover Decks with Vinyl Membrane for Long-Lastin...

Make Your Vinyl Roof Deck More Comfortable Unle...