Thursday, 04 April 2019
by Angela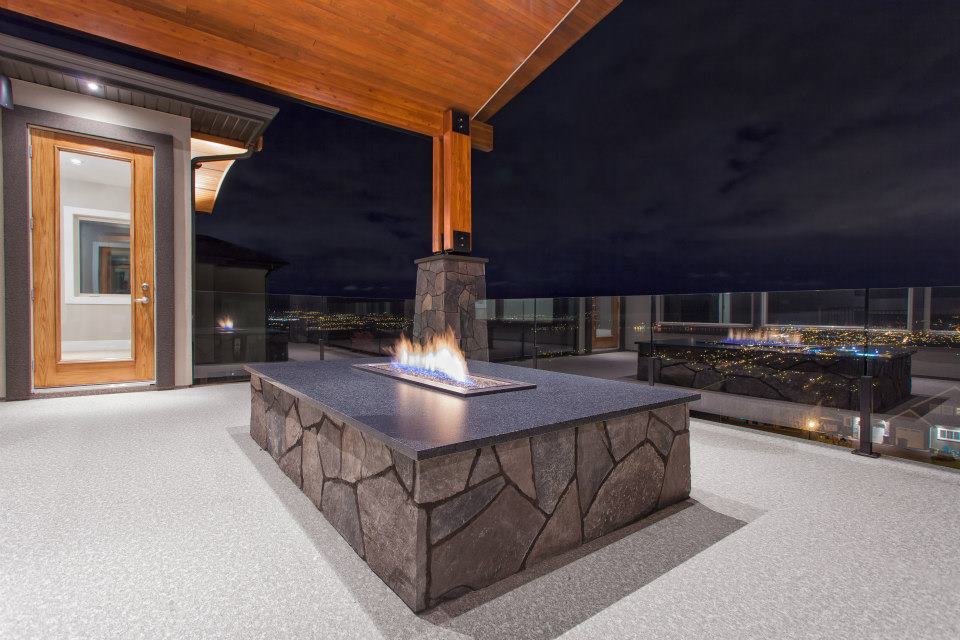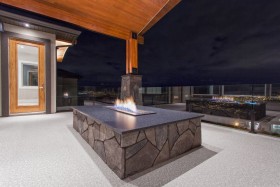 Is Vinyl Decking Worth the Investment You have a home, townhome, brownstone etc., and are considering the addition of a vinyl roof deck. The first question you ask yourself – "is it worth it?" Tuff Industries will help you decide whether installing a roof deck will enhance or detract from the sale-ability of your home.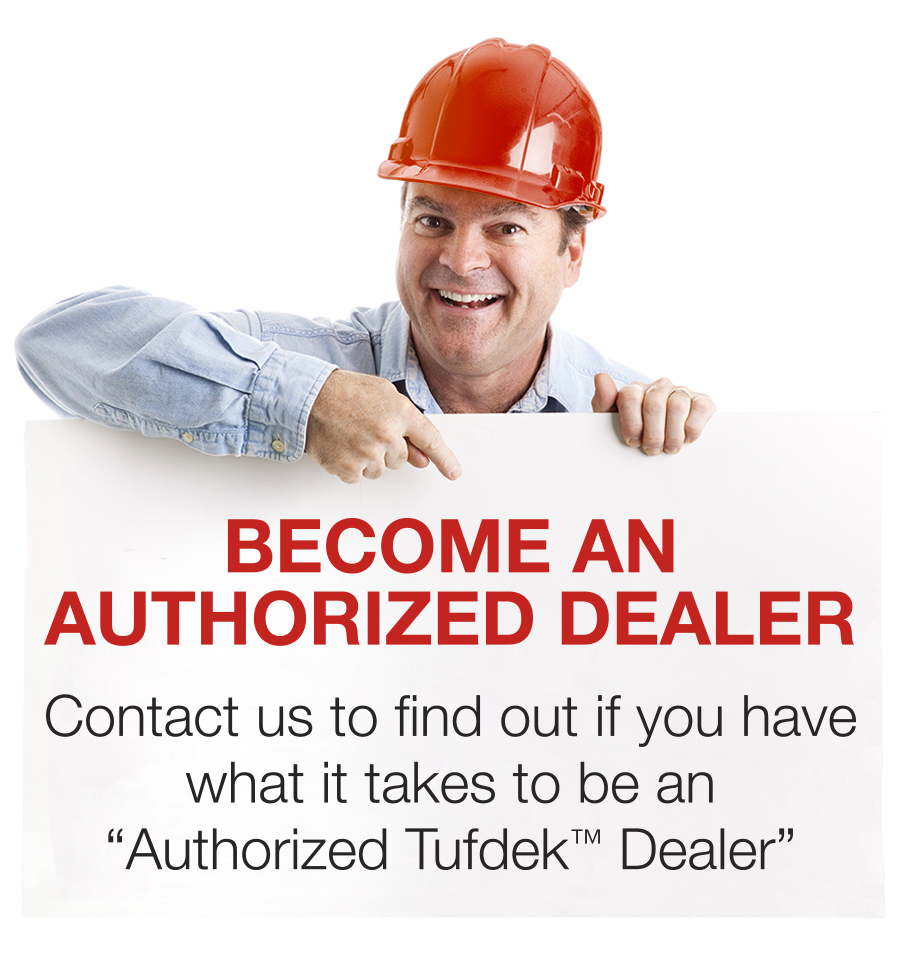 Recent Posts
Vinyl Decking Benefits for Your Home There are ...

Choosing the Best Vinyl Decking Style for your ...

Sell More Quickly with Vinyl Decking Improvemen...