Quick Tips to Dress Up Your Vinyl Deck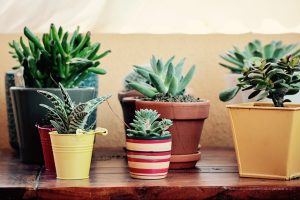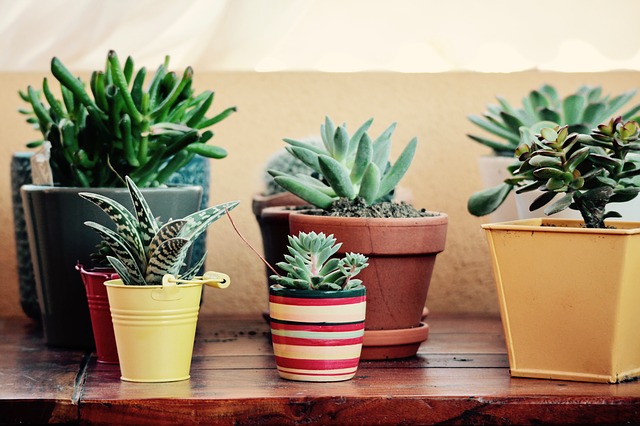 Have you ever painted a room and then put your old furniture in it? Pretty blah, huh? If you've recently renovated your vinyl deck, then perhaps it's time to take a few pages out of the Tuff Industries book and dress up your vinyl deck.
Tip One: More Comfort
Older patio chairs can be downright torture, which in turn makes your deck feel less than welcoming. At the very least, pick up a few cushions and throw pillows to add a splash of color and make your vinyl deck a bit more comfortable to spend time on. If your current deck furniture is less than a hundred percent, consider upgrading to a new patio set – today's models are the epiphany of relaxed outdoor living.
Added tip: Pick up an outdoor rug that goes with your new furniture or pillows to create a cohesive look.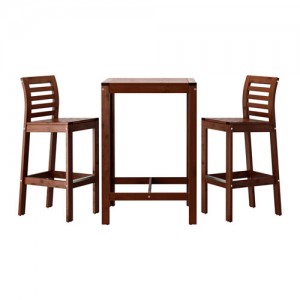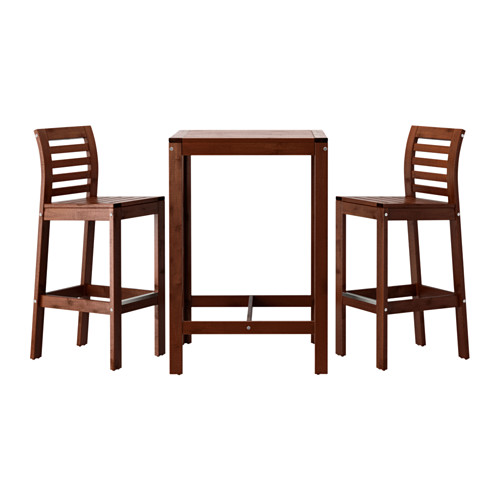 Tip Two: Increase Privacy
If you feel like you're always on display for your neighbors entertainment, consider adding some plants or a trellis with climbing vines for privacy. Evergreens are a great choice, but bamboo grows fast and can handle the heat.
Tip Three: Use Color
Over time, we often replace items on our deck as they decline – a chair here, an umbrella there. Replacing (or repainting) furniture in one or two colors can create unified feel while also making everything on your deck shiny and new.
Tip Four: Create a Second Space Underneath Vinyl Decks
Because of vinyl membrane's waterproof properties, you can easily turn the space underneath your deck into a second living space. This is perfect for entertaining, or on hot days when you could use some extra shade.
Tip Five: Pots!
As with furniture, your plant pots can take a beating over the years. An eclectic look is great, but not if all your plant pots are chipped and shabby looking. If you're thinking about upgrading, start checking out sales at local hardware stores and nurseries – everything will get cheaper as the summer wears on.
Tip Six: Add Art to Vinyl Deck Walls
A great deck can be brought down by boring walls. Whether wood, vinyl, stucco or something else, a long expanse of wall does not lend itself to enjoying the outdoors – so hang some outdoor art! Even a cheap kite can add color and whimsy. Vertical gardens and shelving with small plants are also a great idea to break up the monotony. Old picture frames work great too and are pretty affordable.
Check out local art classes – they often have stenciling sessions where you can make your own custom signs, for less than the price of buying.
Tip Seven: Fire!
Nothing's more relaxing than gathering around a campfire, but you can have the next best thing on your deck with a fire bowl. Local hardware stores have some amazing choices, but for smaller decks (and budgets) you can easily make your own: Place a small can of clean-burning gel alcohol fuel in a 10" diameter terra-cotta container. Surround the cans bottom and sides with tumbled recycled glass.

Note: If your fire bowl is going on your vinyl deck (as opposed to a table), stick an extra layer of vinyl membrane underneath it, just to ensure that you don't cause damage to the surface.
Tip Eight: How About a Hammock?
If your deck is large enough, consider adding a hammock. It's a great place to relax as well as being a conversation starter. Porch swings are a great choice too (and maybe a more realistic option if you have kids).
Tip Nine: Go Neutral
For classy, sophisticated look, convert your furniture cushions to shades of white. While it might not be advisable for families (or serious red wine drinkers), modern fabrics are quite hard-wearing and stain-resistant.
Tip Ten: More Lighting

It's time to change out the one floodlight on your vinyl deck and go for something a bit classier. A string of lights, paper lanterns, or solar garden lights can turn your deck into a place you never want to leave. For large vinyl deck spaces with overhead roofing, why not add a hanging light with a fabric cover over the patio table? Home improvement and outdoor stores have some great choices, but don't discount places like Ikea as well for some more ideas.
Some decks might not be able to be "classed up" due to old railings, peeling paint, or a failing vinyl deck surface. In this case, it's probably time to consider a new vinyl membrane and deck railing so you can start your deck off on the right foot. It's not too late to book a consultation with a vinyl deck professional and get your deck a facelift before the end of summer!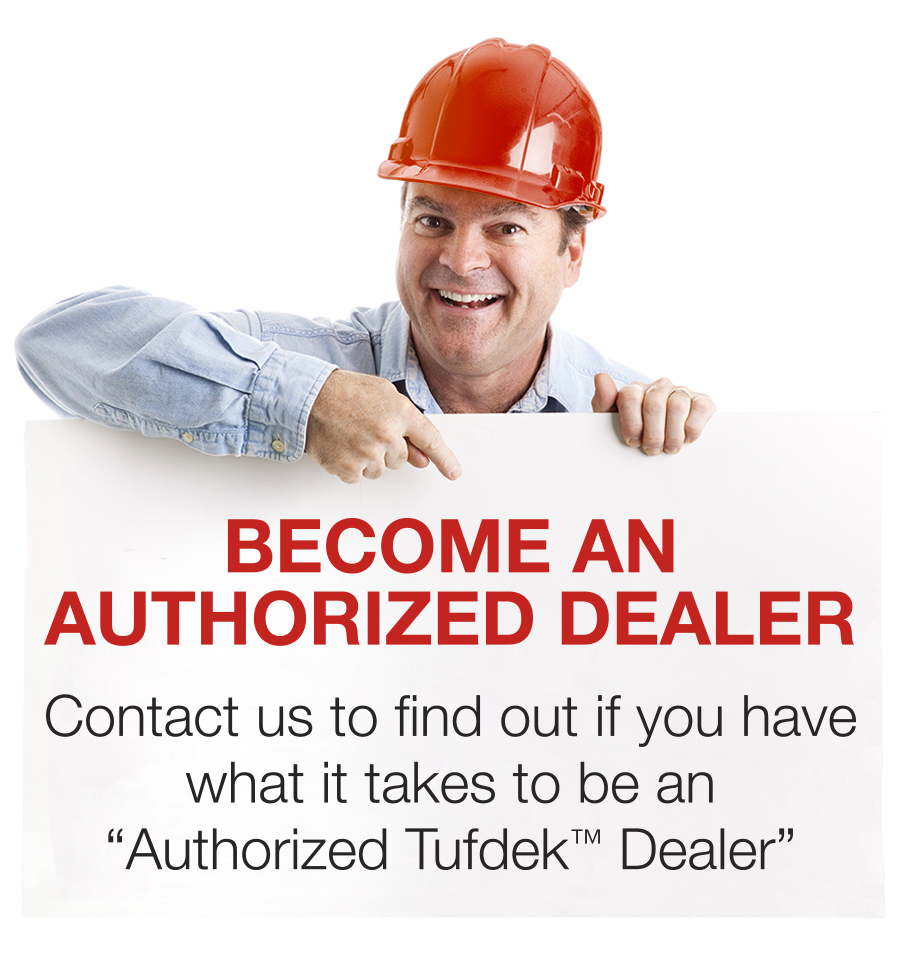 Recent Posts
Great Gift Options for Outdoor Enthusiasts Whet...

Tips to Ensure Vinyl Roof Deck Readiness for Co...

Homemade Gifts to Decorate a Vinyl Deck Homemad...