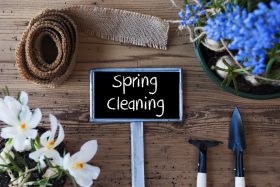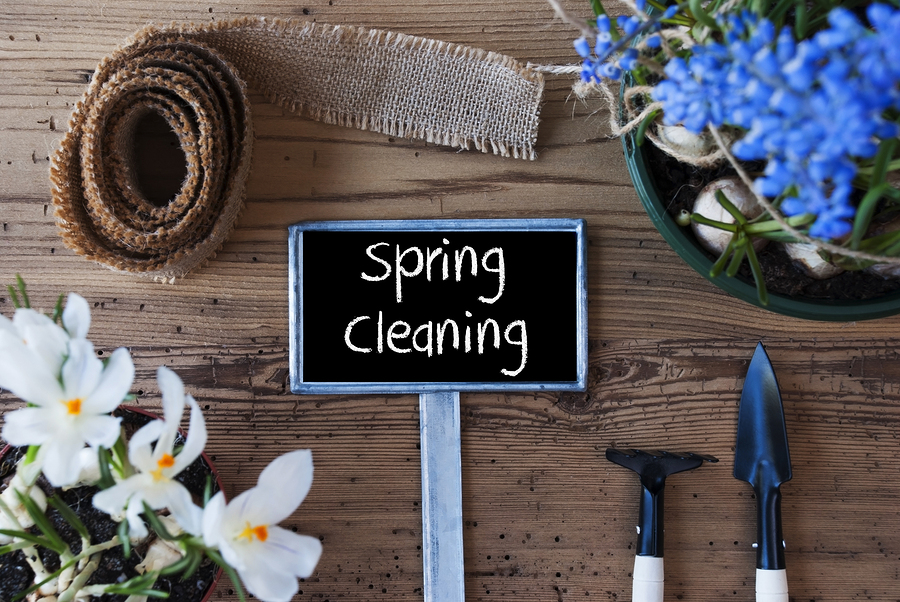 Get Your Deck Spic and Span Do you sense a hint of spring in the air? Are you ready to get out there and enjoy the buds on the trees, but a spring clean is in order first? If your patio, sundeck, or pool surround is covered with a vinyl membrane, then you'll want to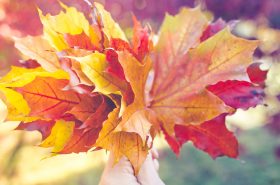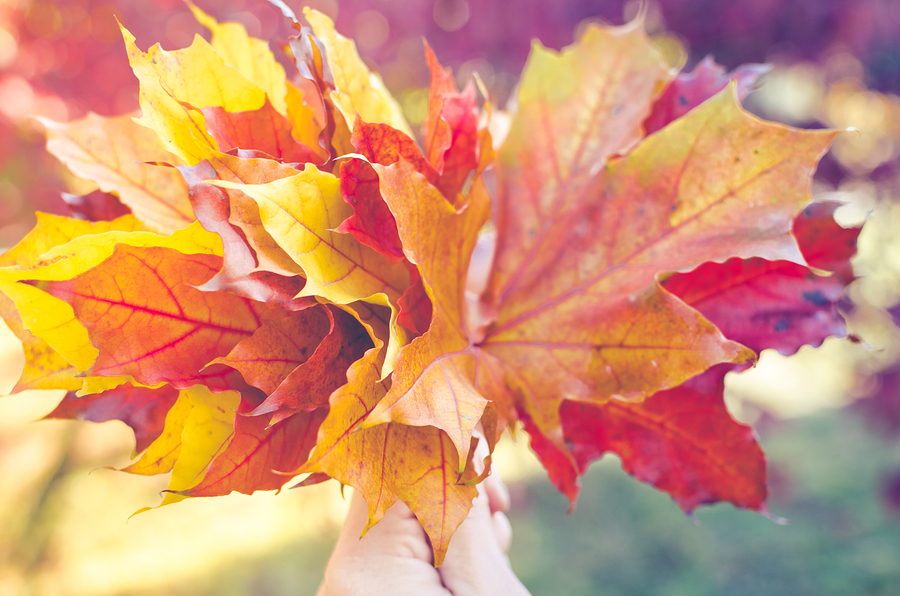 Now that you're done using your deck for the year (unless you're lucky enough to live in a warmer climate), it's tempting to just let the leaves lie on vinyl patios and decks and worry about it in the spring. So, why shouldn't you? We have a few reasons, and they are all good ones!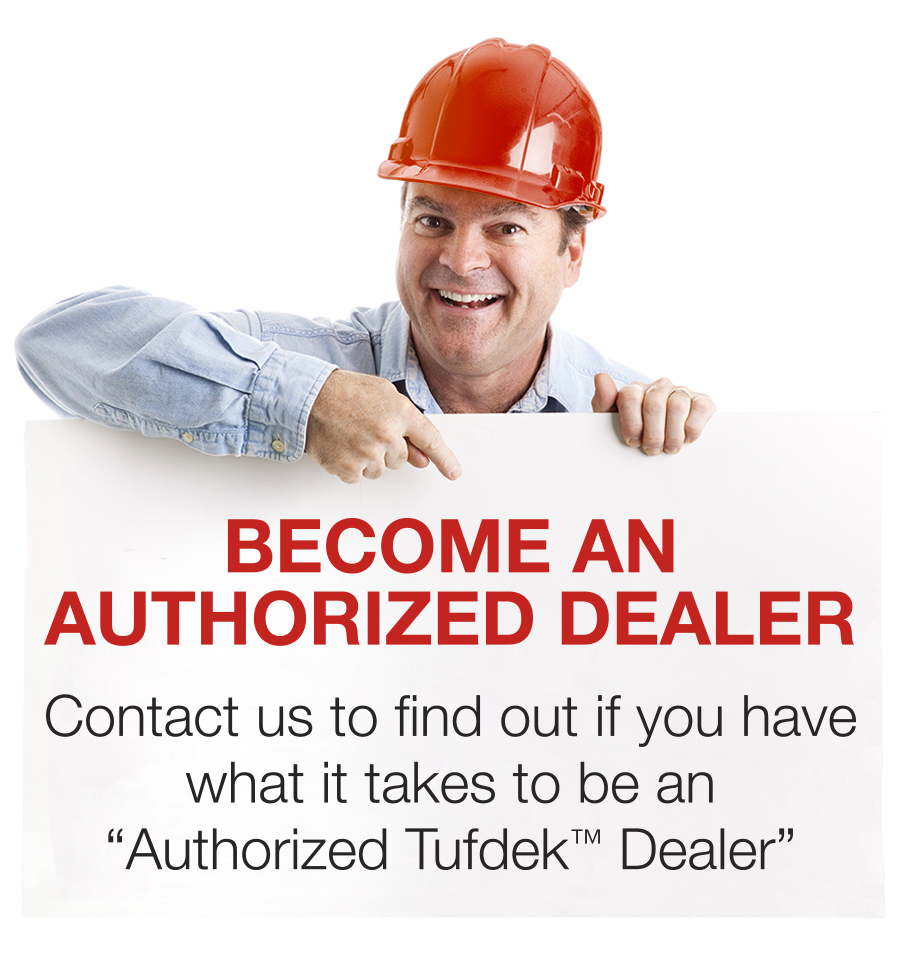 Recent Posts
A story on the National Post website caught the...

Warm Up on Vinyl Decks A hot tub is a fantastic...

Building Decks that Stand the Test of Time The ...