New Tufdek Vinyl Decking Videos
We're really excited to introduce two new commercial spots for Tufdek, which you might be seeing on television sometime soon. Check them out!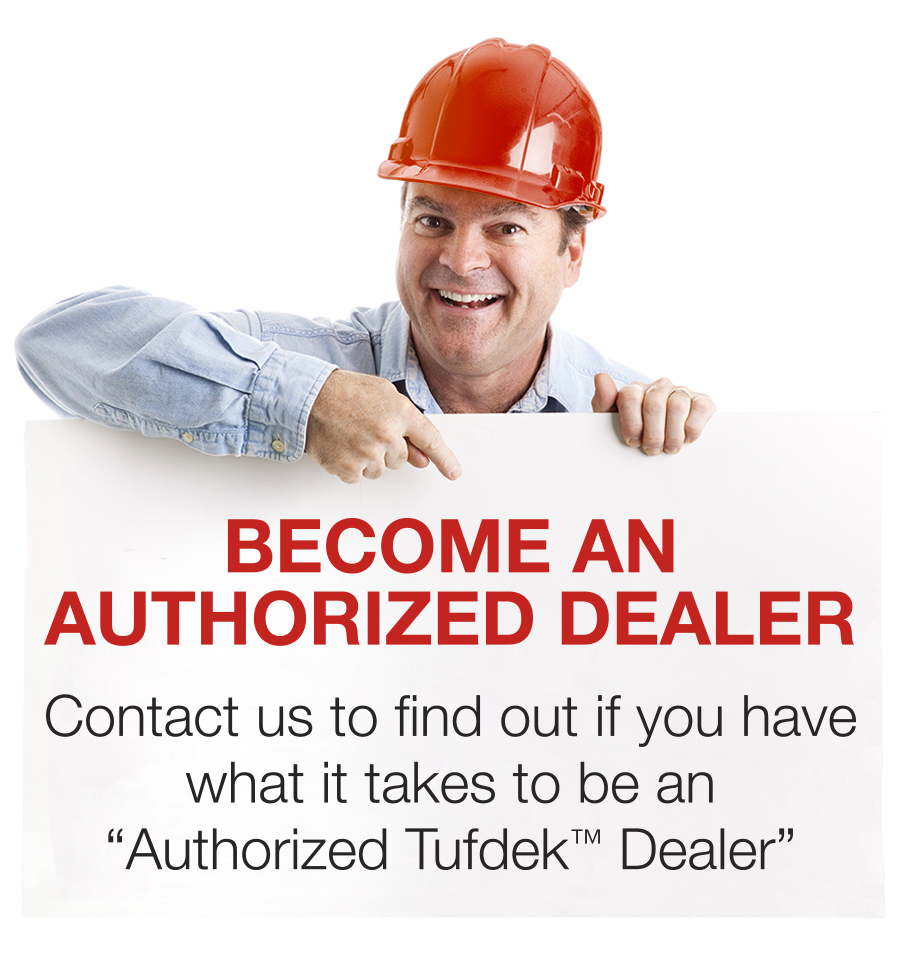 Recent Posts
There's nothing worse than inconsiderate neighb...

Fall is a terrific time to start planning a dec...

Enjoying summer? Perhaps you're not getti...