New Tufdek Vinyl Decking Videos
We're really excited to introduce two new commercial spots for Tufdek, which you might be seeing on television sometime soon. Check them out!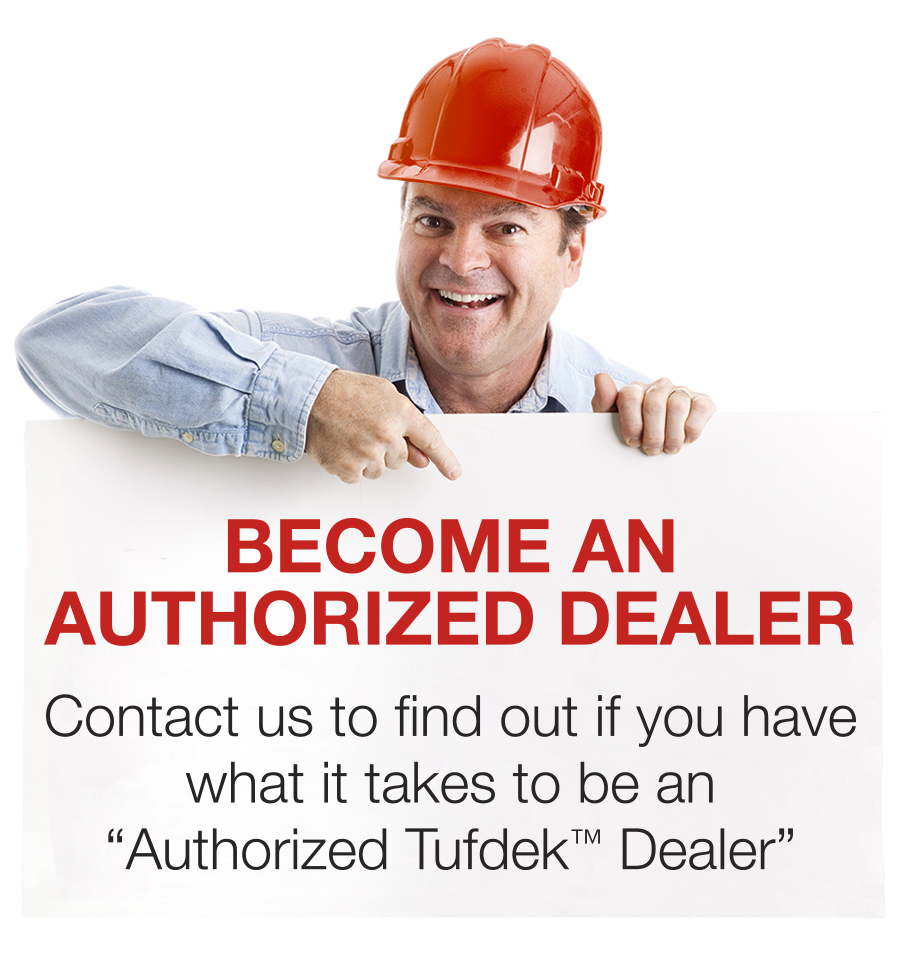 Recent Posts
With both Canada Day (Happy 150th!) and the Fou...

There are many options when it comes to setting...

If your home is in need of more space outdoors,...