New Tufdek Vinyl Decking Videos
We're really excited to introduce two new commercial spots for Tufdek, which you might be seeing on television sometime soon. Check them out!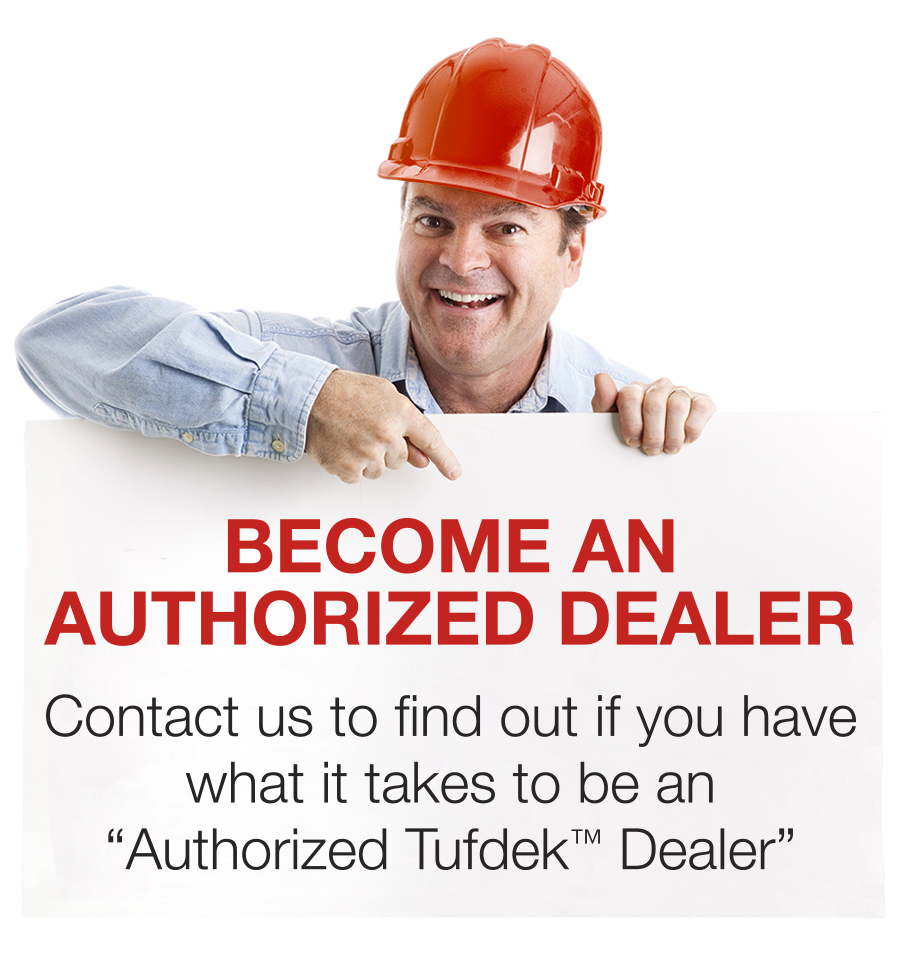 Recent Posts
Now that fall is fully underway, you've likely ...

How does a vinyl deck membrane enhance and prot...

Make the Most of Vinyl Deck Space for Big Resul...