New Tufdek Vinyl Decking Videos
We're really excited to introduce two new commercial spots for Tufdek, which you might be seeing on television sometime soon. Check them out!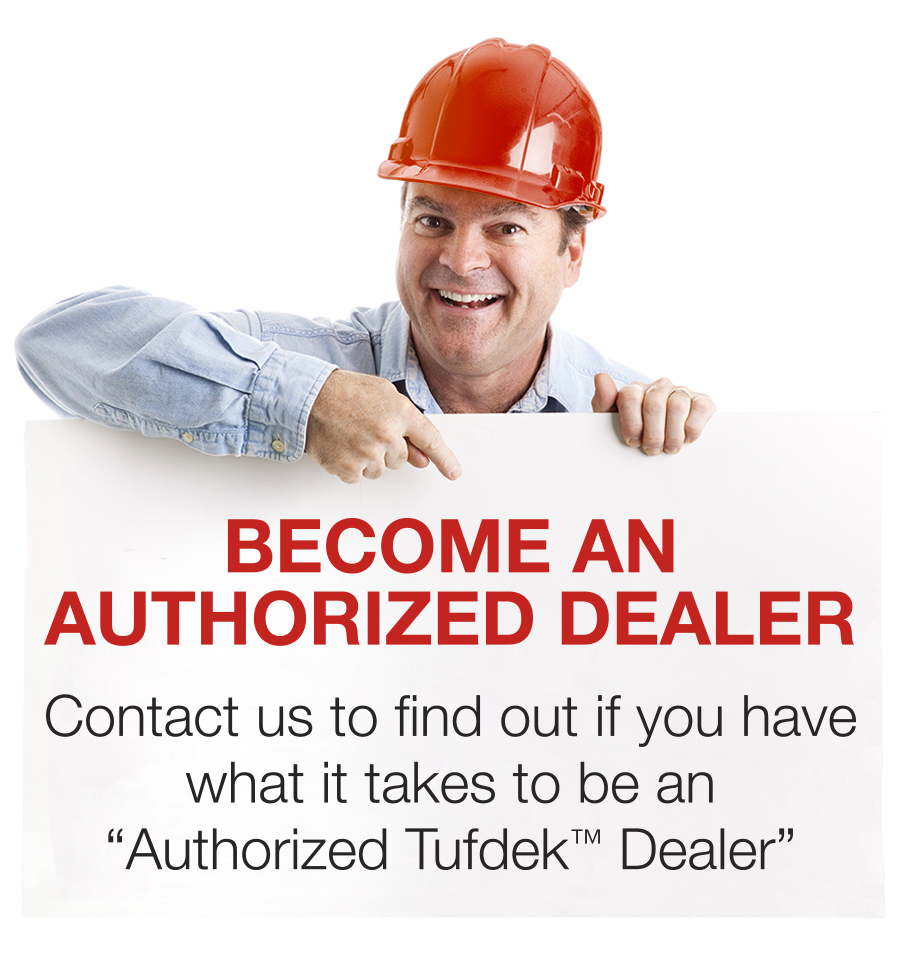 Recent Posts
We see the headlines, but we rarely connect the...

If your townhouse, or condo, or home leaves lit...

It's spring, even if some parts of North Americ...