Vinyl Roof Deck and Resale Value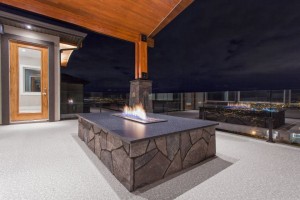 You have a home, townhome, brownstone etc., and are considering the addition of a vinyl roof deck. The first question you ask yourself – "is it worth it?" Tuff Industries will help you decide whether installing a roof deck will enhance or detract from the sale-ability of your home.
Statistics on Vinyl Roof Decks and ROI
Unfortunately, there just isn't enough data to conclusively point to whether adding a roof deck increases resale value or by how much. Some digging through internet archives did reveal this information:
"…one survey completed in Manchester, Connecticut claimed that the addition of green space and trees to a property increases its value by an increase of 6%. This survey matches the results found by greenroofs.org that saw an increase of 6-15% in the value of homes with green roofs." Source: http://www.queensu.ca/pps/reports/greenroof.pdf
Taking the lowest indicated return of 6%, multiply it by the current market value of your home. If it adds up to more than the cost of installing a vinyl roof deck you might want to consider moving forward. It's not a guarantee that you'll get more, but odds are that if adding a roof deck will increase usability of the property that it will likewise increase its value.
How Far Up is the Roof Deck?
If you live on a multi-level townhouse or brownstone, then it may be several flights of stairs to reach a roof deck. Depending on who's buying the home after you this might reduce the value of your vinyl roof deck – as older residents may not be up for the climb.
What's the View?
Is there a nice view from your proposed vinyl roof deck site? Or are you surrounded by buildings? A nice view is a bit plus as far as value is concerned. If you don't have a nice view, you might have to work harder to create an enjoyable environment on your roof deck, with plants or a water feature.
Quality Vinyl Roof Deck Craftsmanship is Key
If there's one factor that's going to affect vinyl roof deck and your return on investment, it's how it's constructed and what materials are used. Selling a home with a shoddy roof deck will be a challenge, but a home with a deck that is relatively new and backed with a warranty will give new owners piece of mind. Of course, installing a vinyl roof deck membrane that stands up to the elements, looks great and requires minimal maintenance will help close the deal.
Check out our gallery for some terrific examples of Tufdek™ products used on roof decks, patios, and balconies – then start planning your project!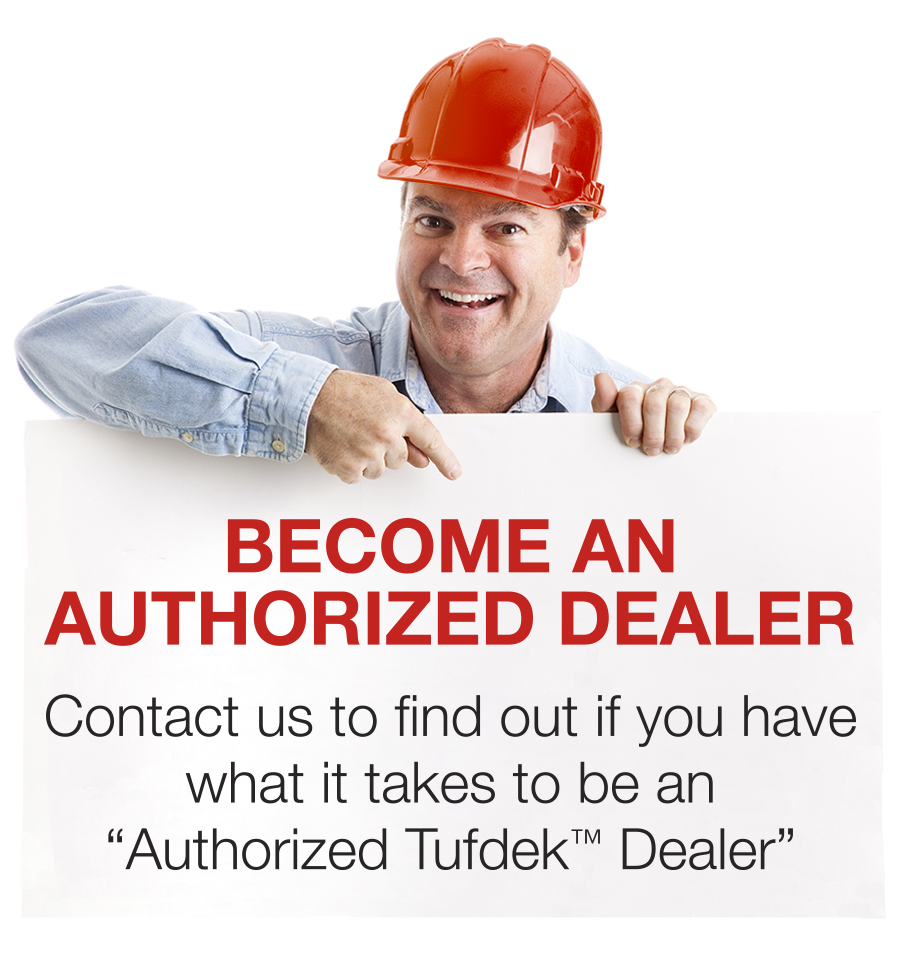 Recent Posts
We all have to take an active role in protectin...

Homemade gifts are the best! Especially when th...

As the leaves fall and debris collects around y...