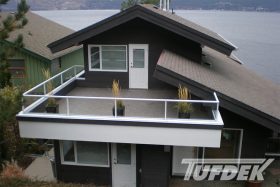 Unless you're the type of person who likes to spend a lot of time inside your home, you're likely looking forward to using your roof deck again. If you want to get more out of your space Tuff Industries has some do-it-yourself vinyl roof deck improvement ideas that are right up your alley. Tip One: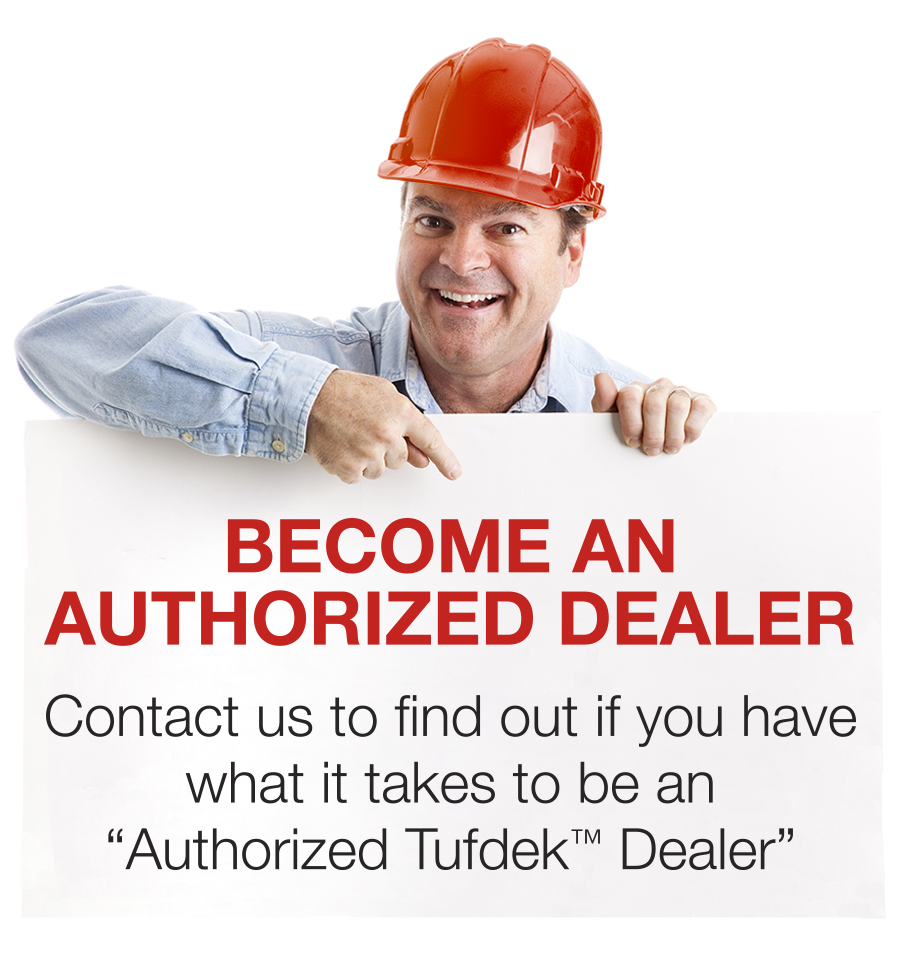 Recent Posts
A lot of emphasis is put on curb appeal in orde...

Now that the weather is (finally) warming, you ...

It's not hard to notice the amount of dampness ...