Dealer Profiles
Tufdek™ has hundreds of "Authorized Dealers" throughout North America and although they are a very diverse group there is one thing that binds them all together and that's their desire to provide the best waterproofing products and service in the industry.  Below is just a small sample of some of our dealer profiles, written for you, in their own words.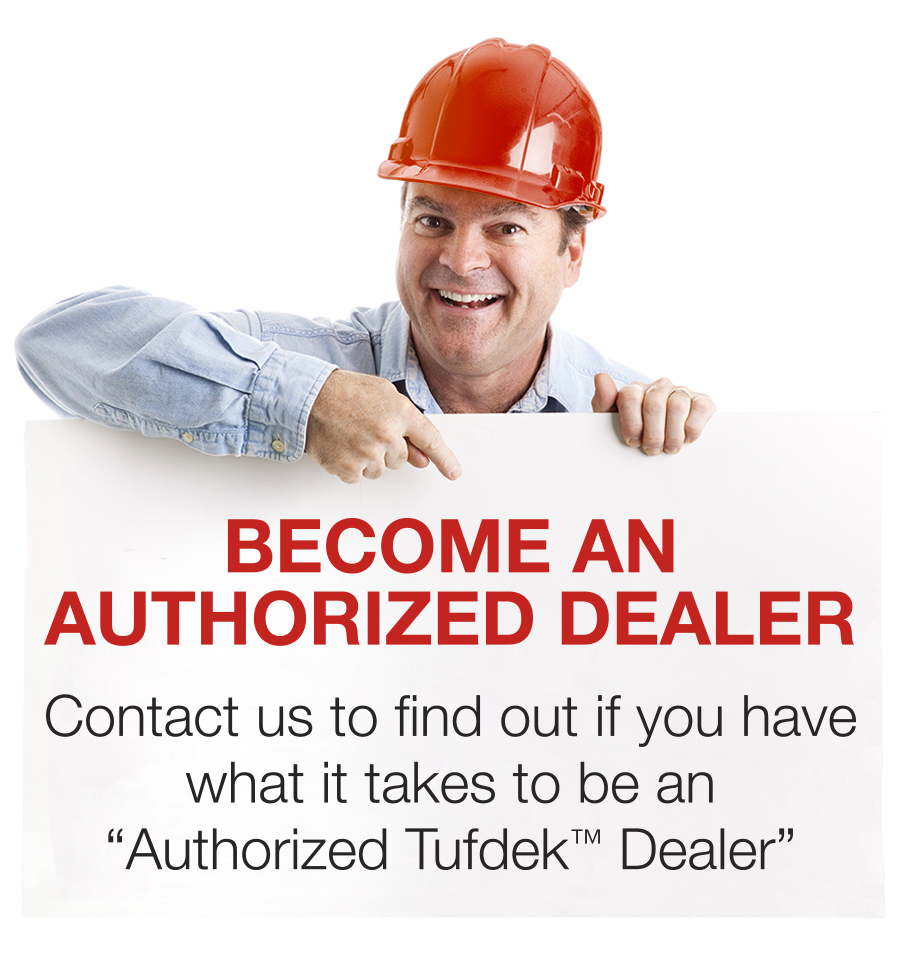 Recent Posts
Tips & Tricks for the Perfect Outdoor Kitch...

Balcony Flooring by Tufdek Tufdek Waterproof De...

Outdoor Vinyl Flooring There are many decking o...
Tufdek is the WORLDS strongest vinyl decking