Tips for a Great Vinyl Deck Railings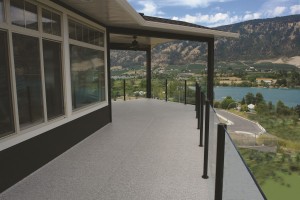 Installing a perfect vinyl membrane is just half of what makes for a great vinyl deck – you need the perfect vinyl deck railing as well. So how do you pick the perfect railing? Tuff Industries recommends looking at the following factors: style, colour, and function.
Selecting a Style of Vinyl Deck Railing
Probably the most difficult decision you'll have is selecting which style of vinyl deck railing best suits your home. You want your railing to fit with your home's style, but also set your deck apart and help it stand out. Start by looking at homes in your area – they'll usually be a similar style or age as yours and might give you a bit of an idea of what will work for your home.
Choosing the Color
Here's where it gets difficult – most suppliers offer a wide variety of colours when it comes to vinyl deck railings. You want to find a colour that fits with both your home and the colour of your vinyl membrane, as well as any outdoor furniture or accessories. You can go with something that blends (white, beige, grey, etc.) or something that stands out (red, black, blue).
Selecting Panels/Spindles
The great thing about vinyl deck railings is that it offers a range of designs, not just for the railings, but also for what goes between them (panels and spindles). Old fashioned railings offered very little choice, so the majority of railings looked the same from house to house. Now, with more variety offered, you can have your choice of inserts – both in material and style. For example, glass panels are fairly popular as they let you enjoy the view while increasing safety.
Meanwhile, if you have close neighbours or something next to your property that you would like to block, you can increase privacy with your choice of panels to make your deck feel more like home.
Keep an Eye on Function
Above all the other considerations, you want to make sure that your vinyl deck railings are functional for both your family, as well as the next resident in your home (should there be one). Your deck should be easy to access, as well as having the necessary space for leisure, storage, and cooking. If you're already considering new vinyl deck railings, now might be a great time to consider extending your vinyl deck or adding an extra level.
Are you excited about the possibility of new vinyl deck railings? Us too! Find a great vinyl deck contractor to give you a hand and show you the possibilities.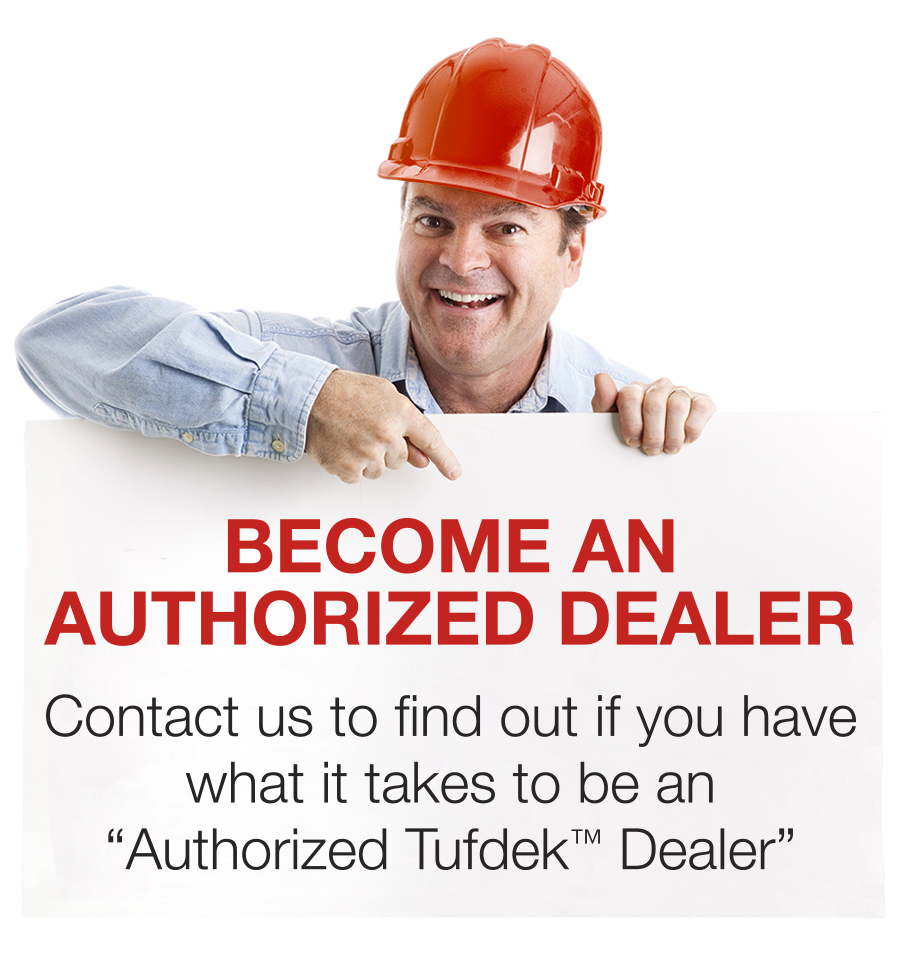 Recent Posts
Great Gift Options for Outdoor Enthusiasts Whet...

Tips to Ensure Vinyl Roof Deck Readiness for Co...

Homemade Gifts to Decorate a Vinyl Deck Homemad...