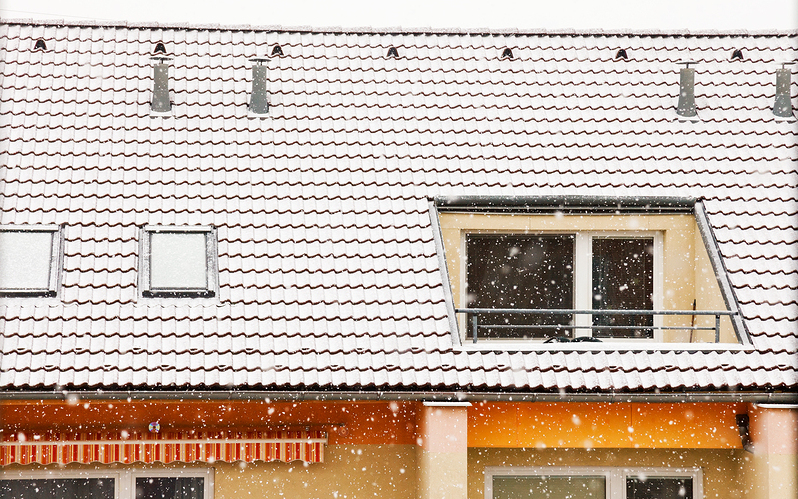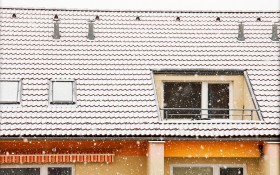 Tips to Ensure Vinyl Roof Deck Readiness for Cold Weather As the leaves fall and debris collects around your roof deck, you might be thinking fondly of curling up beside the fireplace rather than enjoying the outdoors. Before you head inside to prepare a cup of hot chocolate, take an afternoon to prepare your roof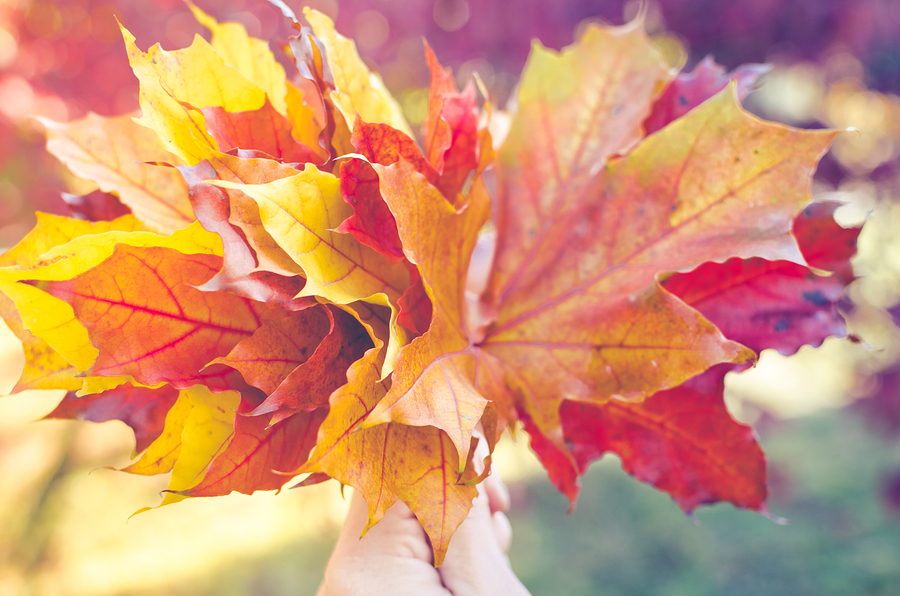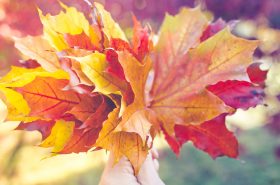 Now that you're done using your deck for the year (unless you're lucky enough to live in a warmer climate), it's tempting to just let the leaves lie on vinyl patios and decks and worry about it in the spring. So, why shouldn't you? We have a few reasons, and they are all good ones!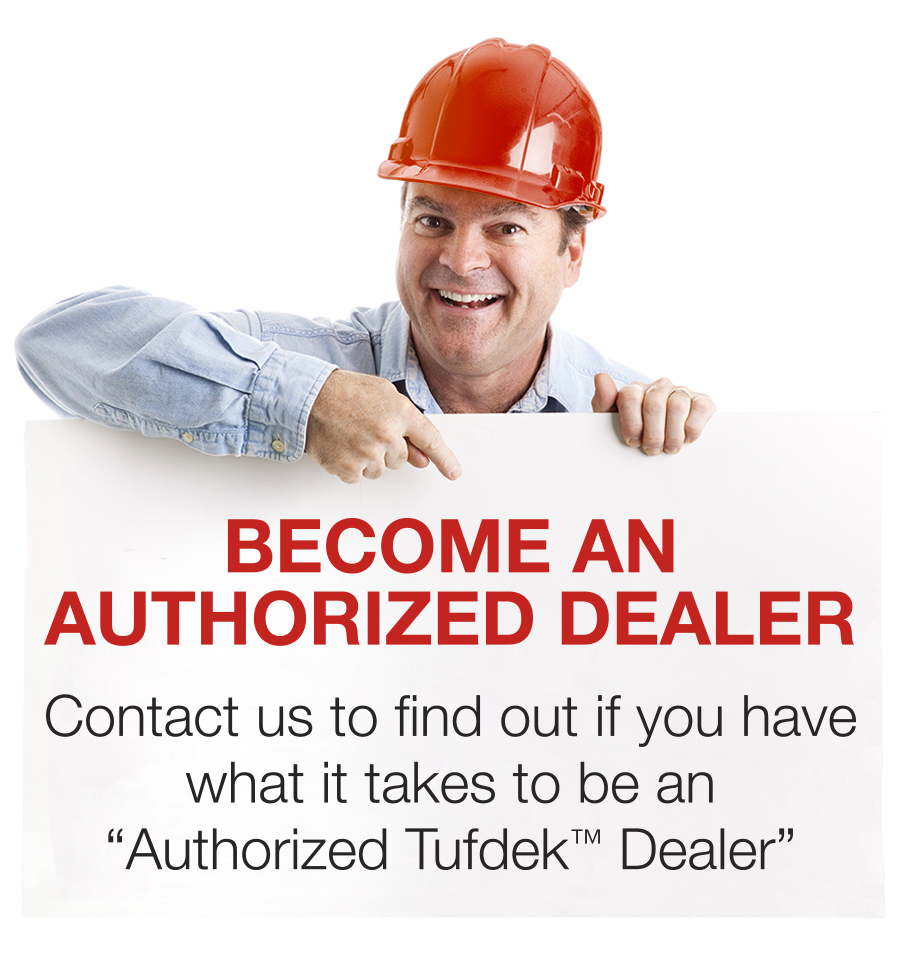 Recent Posts
Please Guests with Easy BBQ Recipes With both C...

Keep your Home Protected with Vinyl Roof Deckin...

How Waterproof Membranes Offer Better Deck Prot...