Monday, 04 February 2019
by Angela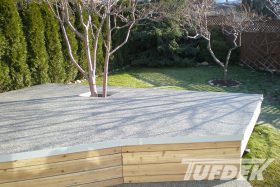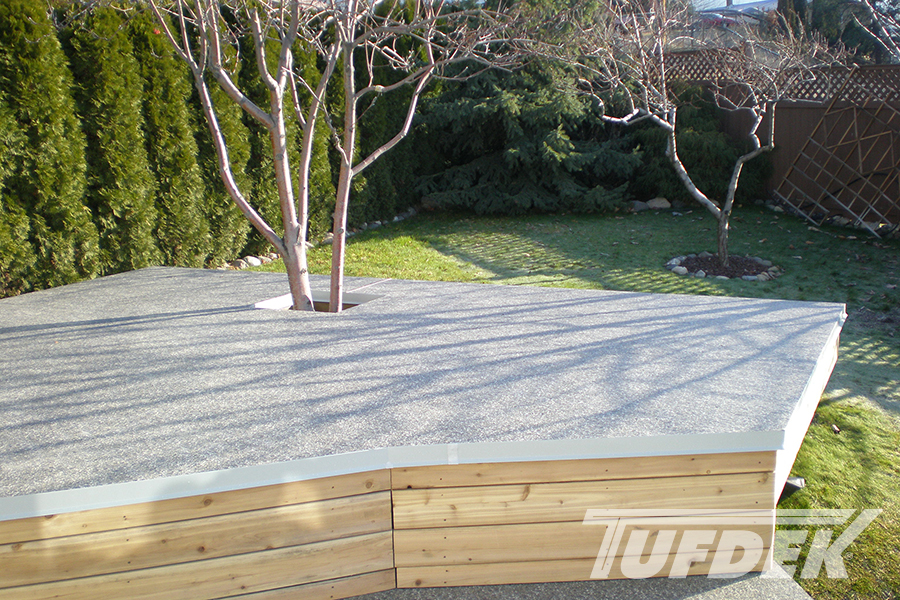 Double Vinyl Deck Duty with a Waterproof Vinyl Membrane It's probably something you've never thought of – you have a beautiful new or refitted vinyl deck or patio to enjoy – who cares what's underneath it? You will, of course, as the space under vinyl decks can become a haven for all kinds of critters,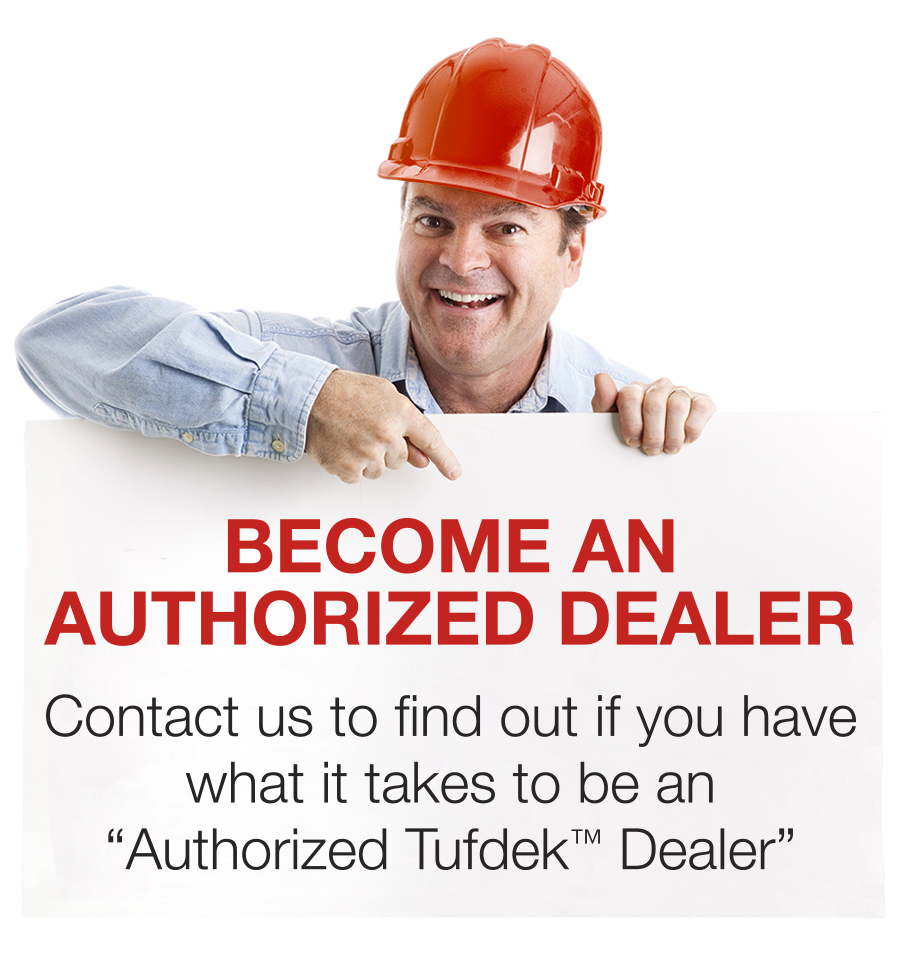 Recent Posts
A story on the National Post website caught the...

Warm Up on Vinyl Decks A hot tub is a fantastic...

Building Decks that Stand the Test of Time The ...