Monday, 04 February 2019
by Angela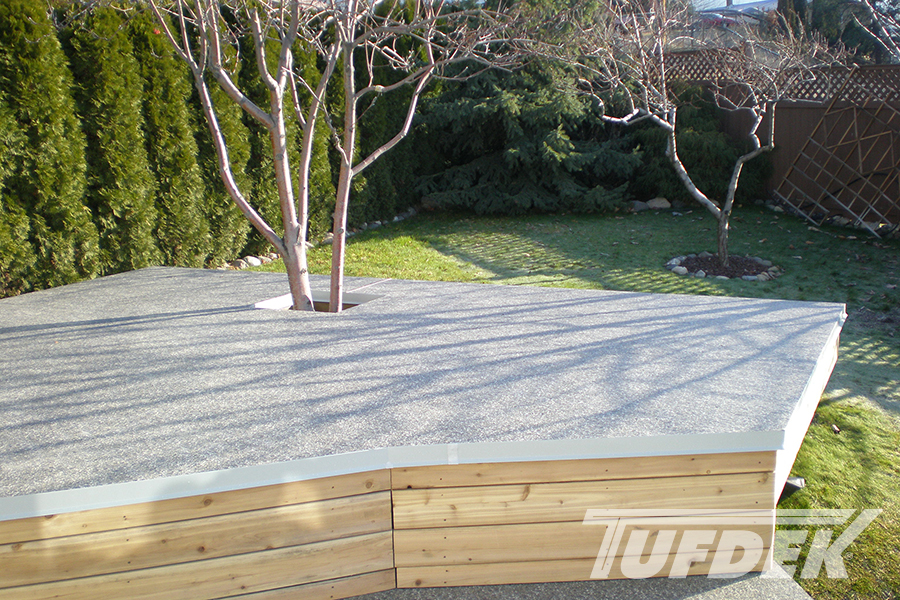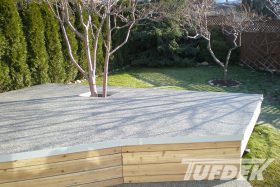 Double Vinyl Deck Duty with a Waterproof Vinyl Membrane It's probably something you've never thought of – you have a beautiful new or refitted vinyl deck or patio to enjoy – who cares what's underneath it? You will, of course, as the space under vinyl decks can become a haven for all kinds of critters,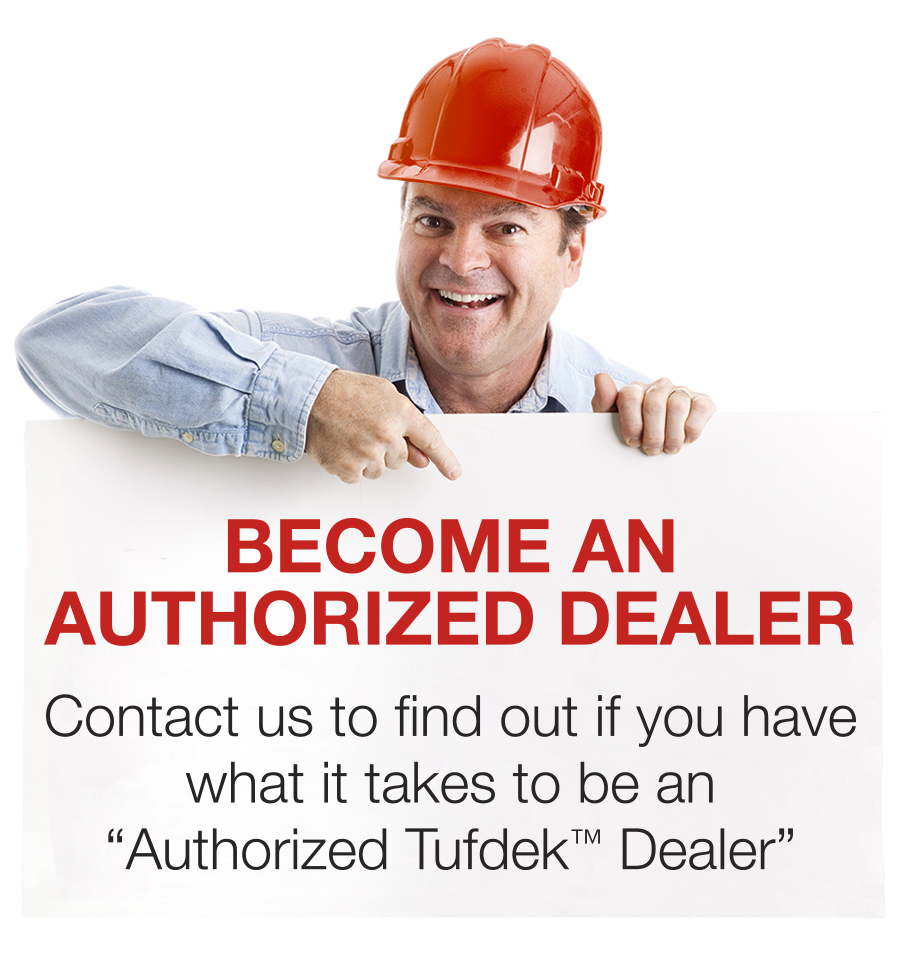 Recent Posts
Vinyl Decking Benefits for Your Home There are ...

Choosing the Best Vinyl Decking Style for your ...

Sell More Quickly with Vinyl Decking Improvemen...