Monday, 15 October 2018
by Jeremy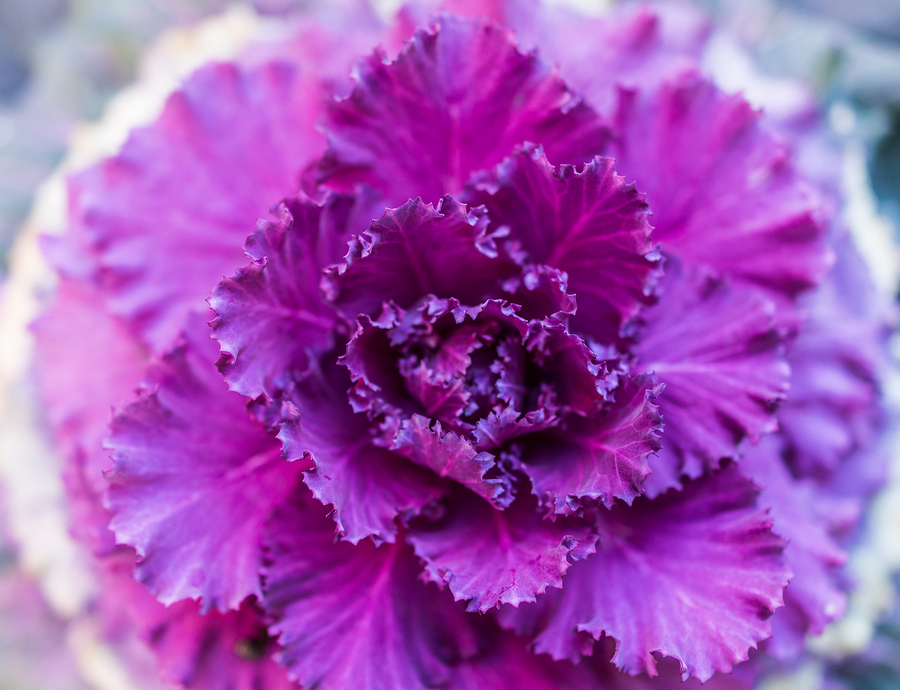 Now that fall is fully underway, you've likely noticed that your rooftop garden is starting to look a bit…blah. Perhaps it's time to invest in some color. Tufdek has some recommendations for choosing hardy plants for pots for outdoors. Choosing Plants for Roof Decks When you are selecting deck plants for the fall and winter,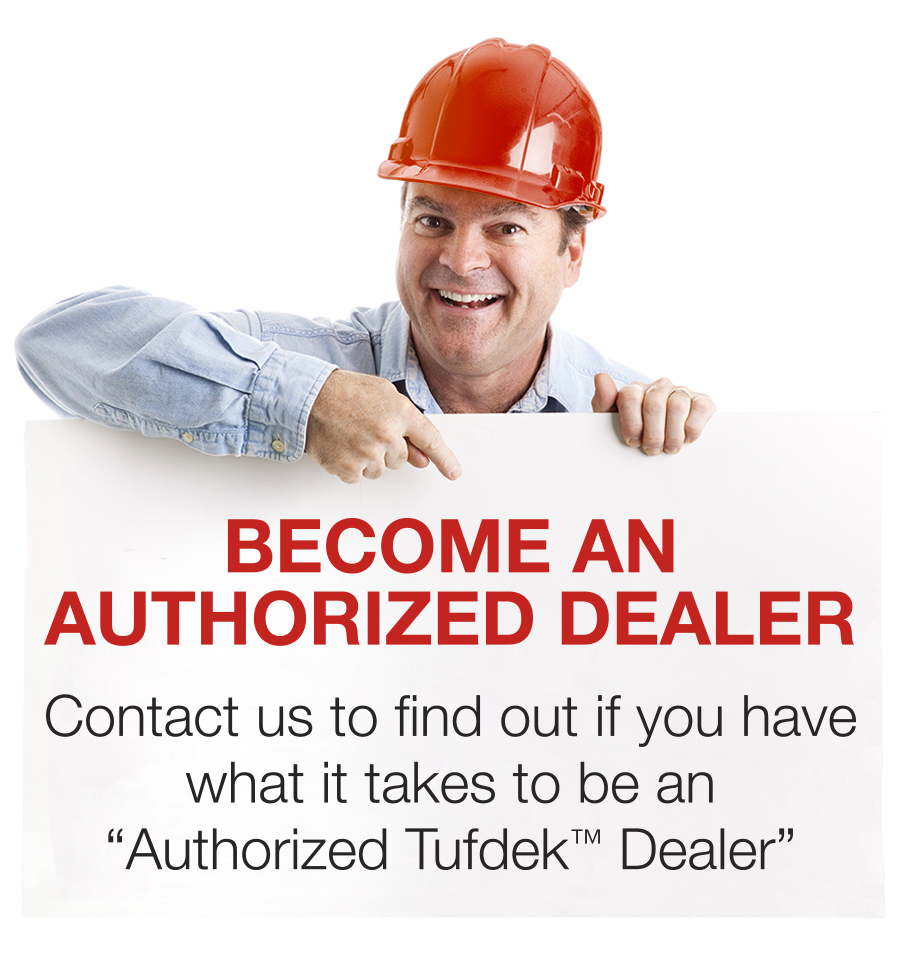 Recent Posts
Tips & Tricks for the Perfect Outdoor Kitch...

Balcony Flooring by Tufdek Tufdek Waterproof De...

Outdoor Vinyl Flooring There are many decking o...