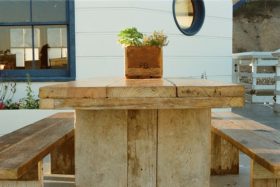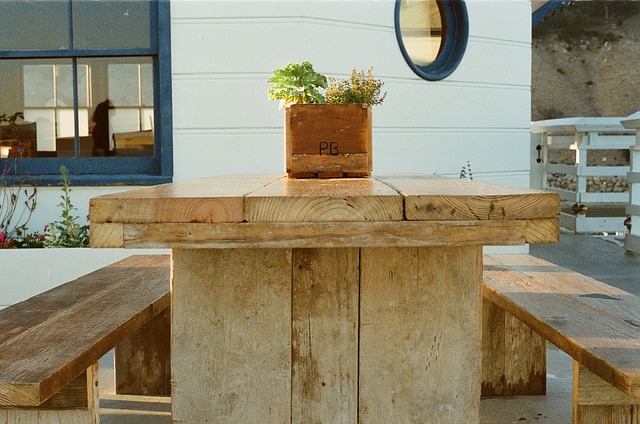 Deck Decor – Decorating Decks and More Another year is here and spring is closer than you think – are you ready? Amp up your deck décor on and around vinyl patios and decks this year by taking a page or two out of style guides, so you can have a hip, stylish outdoor space.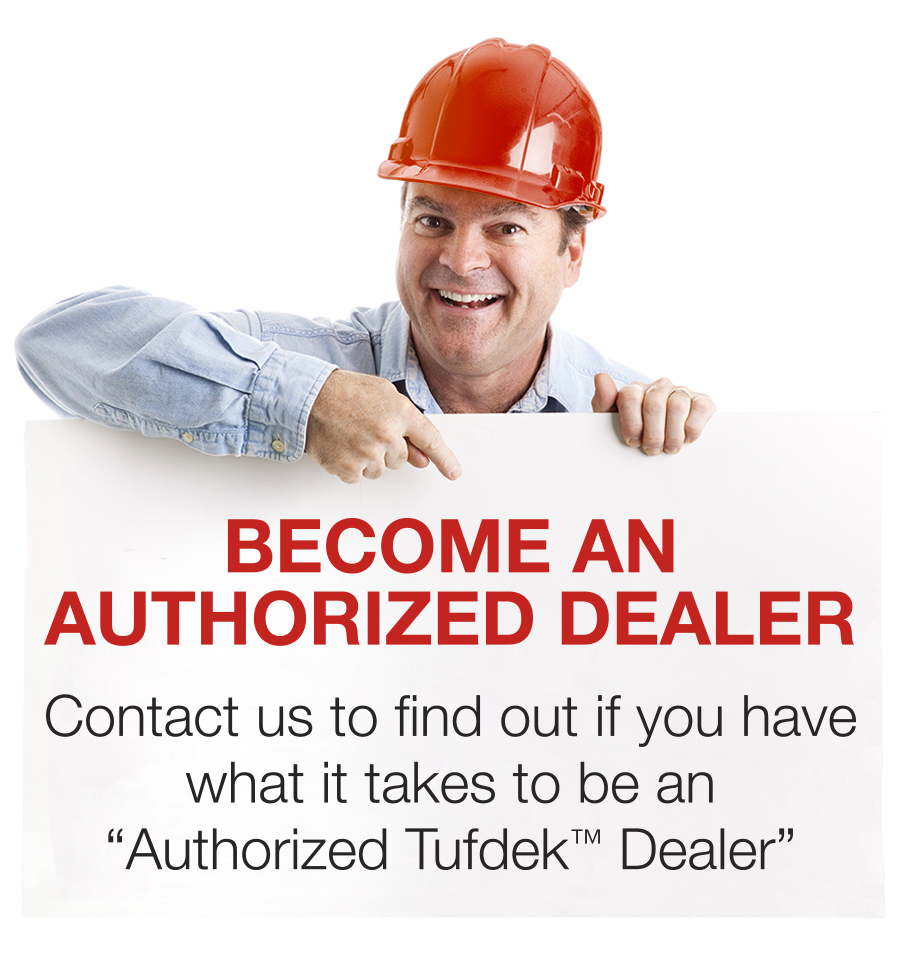 Recent Posts
Protect your Roof Deck with a Vinyl Membrane We...

Cover Decks with Vinyl Membrane for Long-Lastin...

Make Your Vinyl Roof Deck More Comfortable Unle...