Authorized Dealer- Seattle, WA
by design
/
Thursday, 20 April 2017
/
Published in
We have an Authorized Dealer in your location, please go to the contact us page and submit your request for the dealers contact information.
Company: Oasis Construction Group Inc.
Address: 11067 16th Ave SW
Phone: (887)927-4911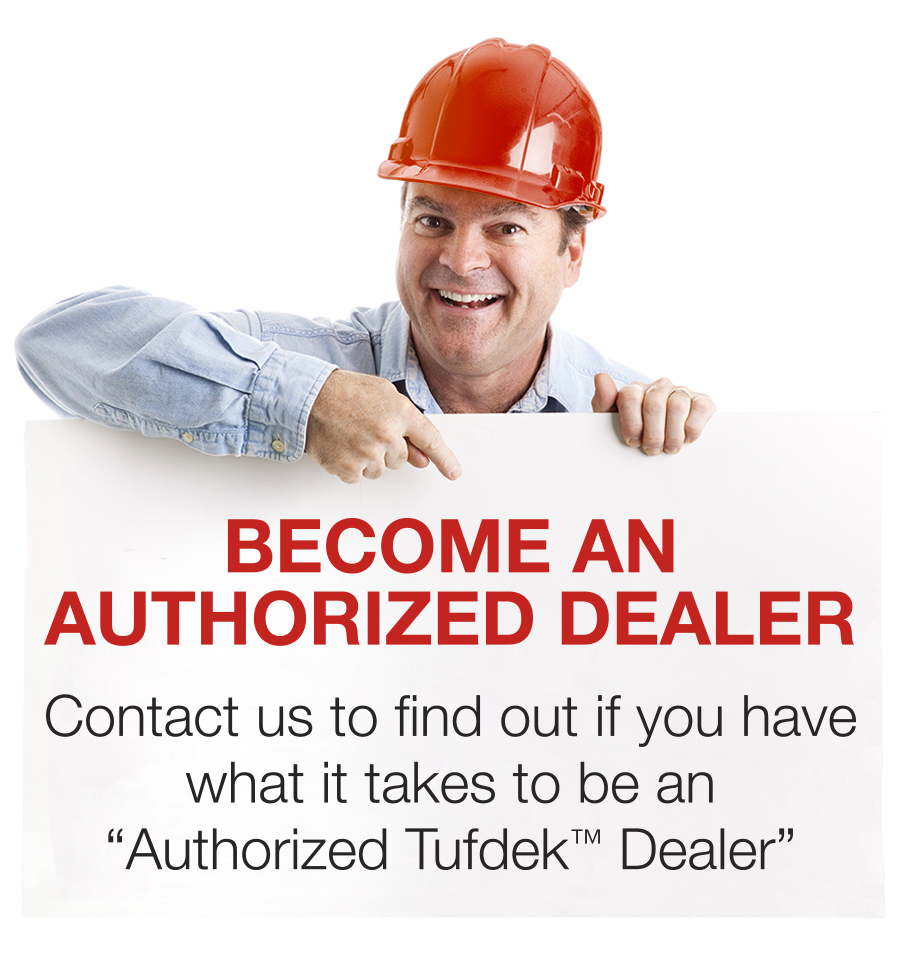 Recent Posts
While we live in an age where DIY projects are ...

Many popular home and garden websites offer adv...

While we all tend to focus on our yards when it...
TOP
Tufdek.com uses cookies to improve your experience. We'll assume you're ok with this, but you can opt-out if you wish.AcceptReject Privacy Policy
error:
Content is protected !!