Authorized Dealer- Seattle, WA
by design
/
Thursday, 20 April 2017
/
Published in
We have an Authorized Dealer in your location, please go to the contact us page and submit your request for the dealers contact information.
Company: Oasis Construction Group Inc.
Address: 11067 16th Ave SW
Phone: (887)927-4911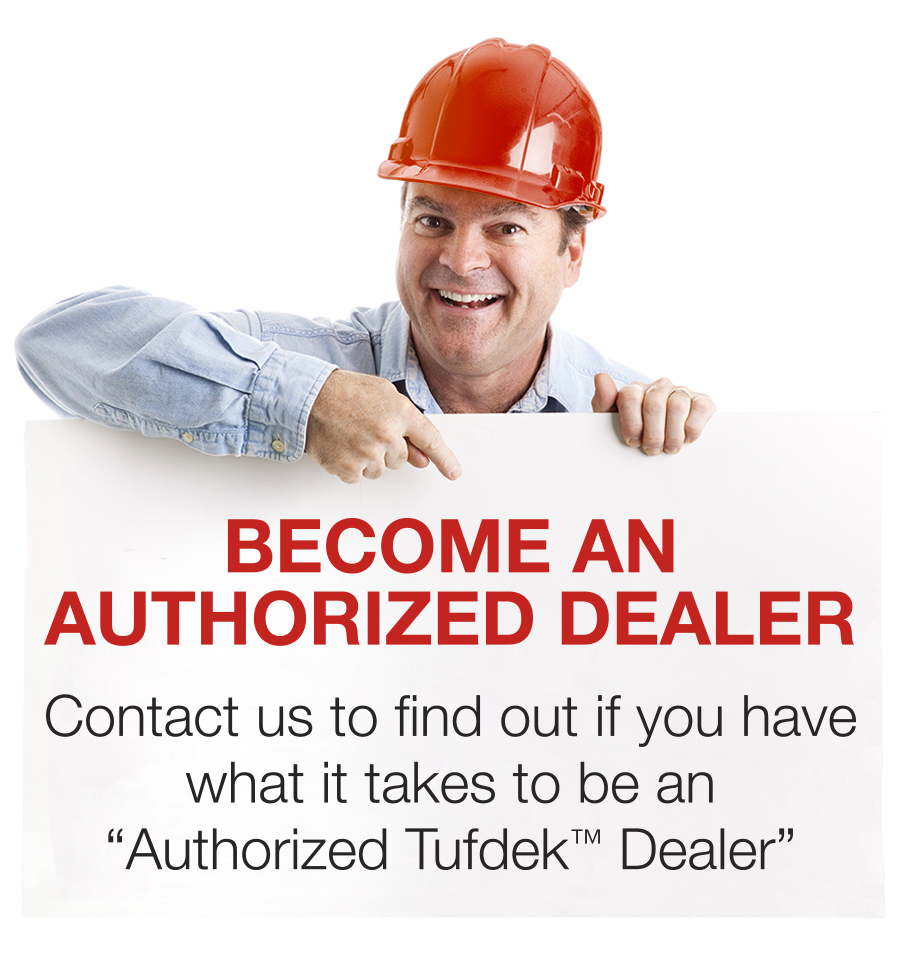 Recent Posts
Get More out of Vinyl Patios through Autumn &am...

Vinyl Deck Railings – Tufdek Waterproof D...

Vinyl Patio – Tufdek While you might feel...
TOP