Authorized Dealer- Marina, CA
by design
/
Monday, 26 June 2017
/
Published in
We have an Authorized Dealer in your location, please go to the contact us page and submit your request for the dealers contact information.
Company: Scudder Roofing Company
Address: 3342 Paul Davis Drive
Phone: 831-384-1500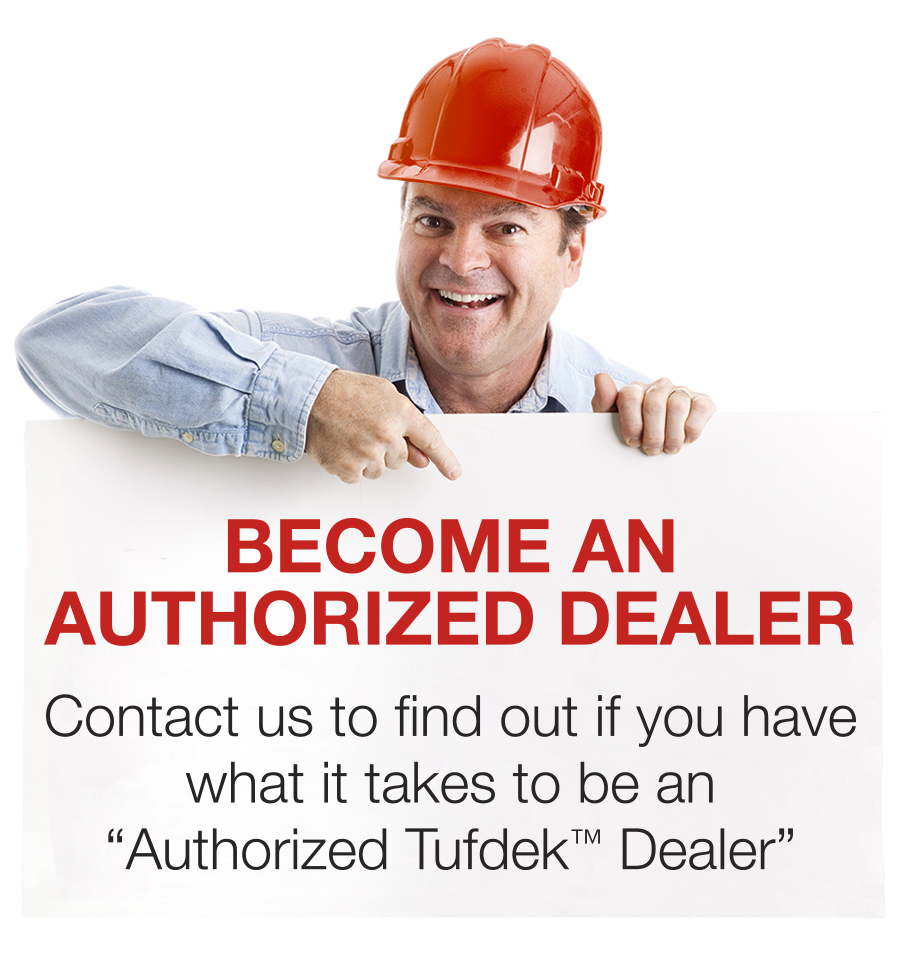 Recent Posts
Many popular home and garden websites offer adv...

While we all tend to focus on our yards when it...

Have you ever painted a room and then put your ...
TOP
Tufdek.com uses cookies to improve your experience. We'll assume you're ok with this, but you can opt-out if you wish.AcceptReject Privacy Policy
error:
Content is protected !!