Authorized Dealer – Arlington WA
by design
/
Tuesday, 11 October 2016
/
Published in
We have an Authorized Dealer in your location, please go to the contact us page and submit your request for the dealers contact information.
Company: Icon Construction
Address: 11232 249th St. NE Arlington
Phone: 425-232-3842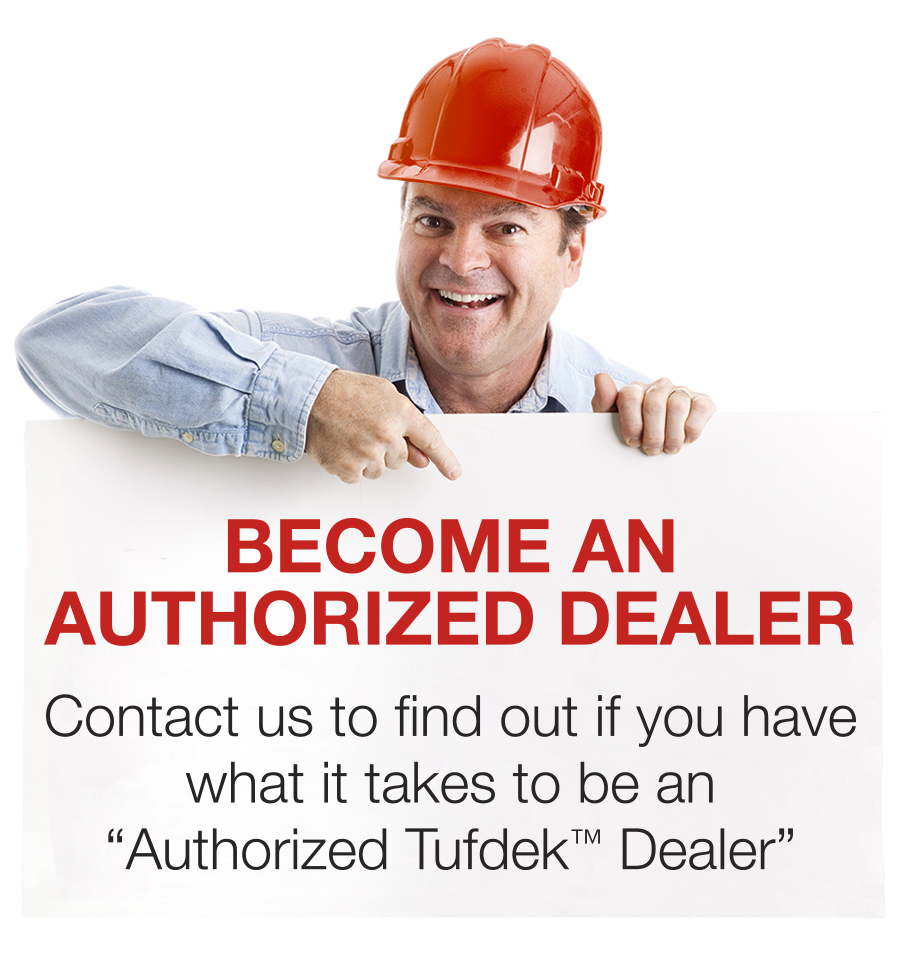 Recent Posts
Fall is a terrific time to start planning a dec...

Enjoying summer? Perhaps you're not getti...

Concrete can seem like a great idea, in practic...
TOP
Tufdek.com uses cookies to improve your experience. We'll assume you're ok with this, but you can opt-out if you wish.AcceptReject Privacy Policy
error:
Content is protected !!