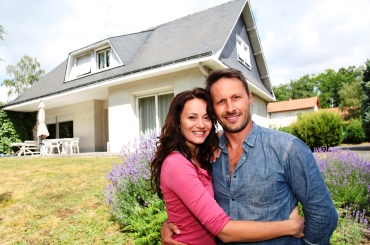 I am a Homeowner or Builder and want to find a Tufdek Dealer
Tufdek waterproof decking products are only available through Authorized Tufdek Dealers. Please go to our
dealer locator
page to find a vinyl decking dealer near you.

I am an Architect or Engineer and want to specify Tufdek Products
Please review our product testing, detailed drawings and waterproof vinyl deck
specifications
to find the recommended Tufdek vinyl decking products for your next project.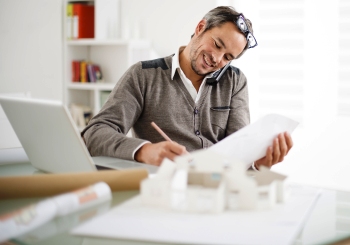 Learn more about becoming an Authorized Tufdek Dealer
At Tufdek we make the best vinyl deck waterproofing systems in the industry which is only available through Authorized Dealers.
Apply Now
to become an Authorized Tufdek Dealer. See what the future can bring when you join the best!

Tufdek is the " WORLD'S STRONGEST " vinyl decking.