Spring 2016 Trends for Vinyl Patios and Decks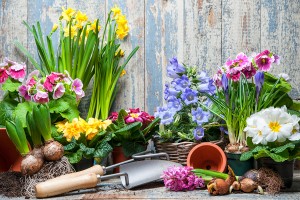 Hooray for Spring! With all that delightful warm weather you might be looking for a way to bring your vinyl patio or deck into 2016. With that in mind, Tuff Industries has scoured the web for this year's latest trends for decks, patios, and gardens.
Trend One: Color!
For many years, the trend in housing exteriors, decks and patios, was neutral or light-colored choices. This year many homeowners are embracing darker colors for more dramatic outdoor spaces. Consider dark blue or even black railings and darker vinyl deck surfaces and vinyl patios to bring your outdoor space up to date. Once installed, offset the darkness with lighter pots and contrasting plants.
Trend Two: Extended Spaces
Gone are the days of deck space vs. yard space. Today's outdoor spaces can include multiple entertainment spaces, fire pits, gazebos, even home entertainment systems. If you feel like your vinyl deck is a bit crowded, consider an expansion, or look at your yard to see if you can add a secondary space for entertaining.
Trend Three: Find Subtlety
If you're considering making a change to your garden or the plants surrounding your deck or patio, try out a subtle color scheme. Rather than a variety of colors, try plants that are a similar color scheme of pale yellows, whites, greens, etc. Changing your plants will make your deck feel refreshed and modern.
Trend Four: Low-Maintenance Vinyl Patios
Whenever you are considering making a change to your vinyl patio, deck, or yard space – keep an eye out for low-maintenance alternatives. Find drought-resistant plants that don't require a lot of watering, install high-quality materials, and consider a new vinyl membrane for your patio or deck so you can enjoy it for the long term with minimal upkeep.
Trend Five: Lots of Little Lights
Floodlights on your deck? That's fine for security, but when it comes to enjoying your yard, lots of little lights will add a lot more ambience. In the yard try solar garden lights, while on your vinyl patio or deck string Christmas lights, paper lanterns, or place tea lights in glass lanterns. Tiki torches are a nice touch as well, and can help keep the bugs away.
Trend Six: Bee & Butterfly Friendly
Making your garden environmentally-friendly by choosing drought-resistant plants is one thing, you can also purposely choose plants that help maintain healthy bee and butterfly populations. Suggested plants include: Ox-Eye Daisy, Fireweed, Purple Tansy, Calendula, Teasel, Hyssop, Lavender, Catchfly, Mosquito Plant, Lemon Balm, Red Clover, English Thyme, Butterfly Bush, Coneflower, Sage, Lemon Mint, and Black-Eyed Susans. Plant a variety so your garden always has a great selection of natural food for our winged friends.
Of course, nothing will help you enjoy your yard more than having a new decking surface installed on your patio or deck. Check out our gallery of waterproof deck surfaces to find one that compliments your home.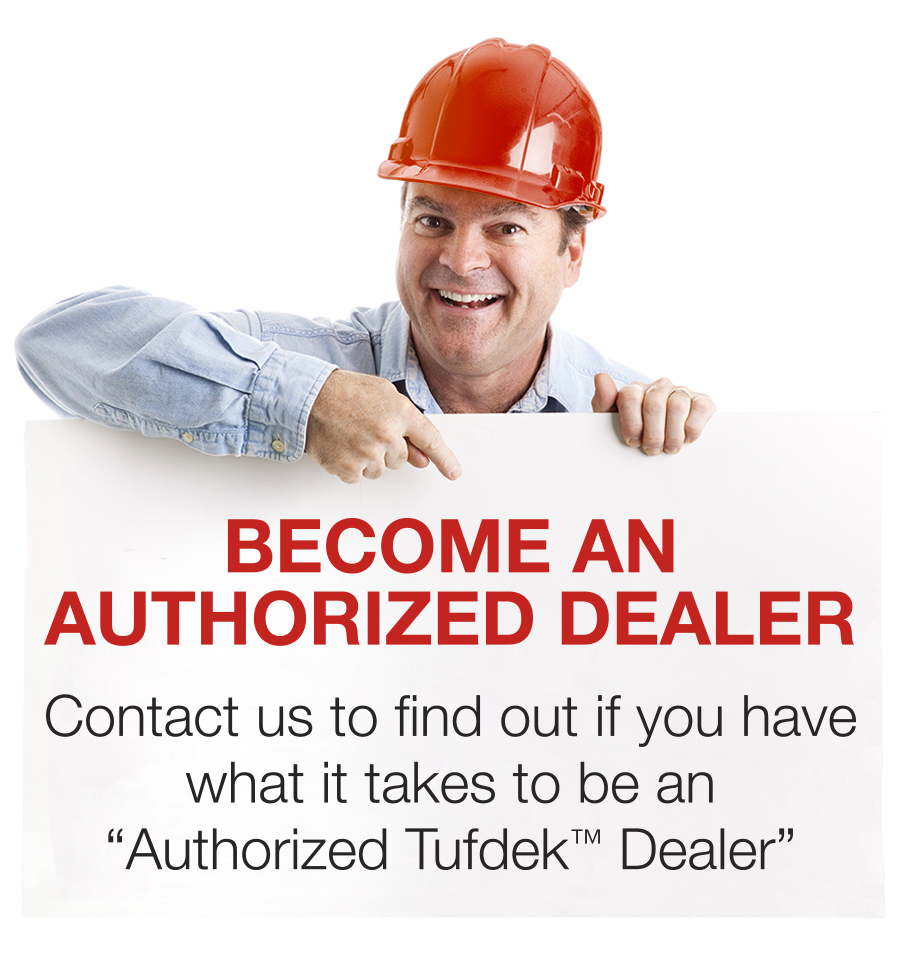 Recent Posts
We all have families, friends, and loved ones t...

We see the headlines, but we rarely connect the...

If your townhouse, or condo, or home leaves lit...