Top Tips for Making Vinyl Decks Feel Like Home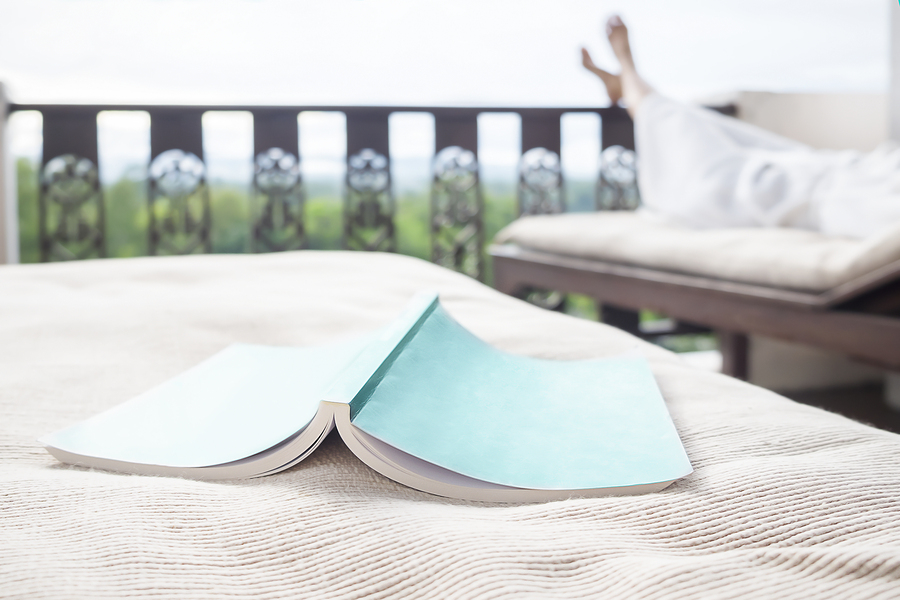 Do you step out on your deck and immediately feel like heading back inside? Perhaps it's time to try a few of these suggestions that make vinyl decks feel more like home. Let Tuff Industries help you out so you can get more enjoyment out of your vinyl deck, patio, or roof deck next year.
Vinyl Decking for Indoor Feel
Splintery decks, wobbly boards, or cracked concrete all serve to separate your deck or patio from the comforts of the indoors. Fortunately, vinyl decking can quickly change the look and feel of your outdoor space while adding comfort. Tuff Industries recommends a vinyl plank pattern (available in a selection of colours to compliment your home) in order to give a more indoorsy feel while tying into your overall landscape.
Increased Comfort
The vinyl membrane on your patio or deck will quickly add comfort, so will new furniture. Hammocks, couches, rocking chairs or loungers all serve to increase deck enjoyment and make your deck or patio feel more like indoors. If you're not content to spend a few hours outdoors reading or relaxing with your current setup, then it's time for a change.
Minimized Maintenance with Vinyl Decks
If you're heading outdoors to avoid housework, the last thing you want is to face a deck that needs staining or cleaning. Covering the surface with vinyl decking is the perfect way to essentially eliminate maintenance for the long term. A simple sweep and occasional hose-down is all you need to keep a PVC vinyl membrane looking its best, so you can just relax.
Easily Add Personal Touches
Nothing makes your deck feel more like home than…making it feel more like home. Too often your outdoor space gets overlooked when it comes to those personal touches. Some suggestions include colourful throw cushions, wall art, plants in nice pots, a few knick-knacks and a fountain or fire table. Your deck or patio should feel like an extension of your home, so take a look and find out what's missing!
Make Some Changes with Vinyl Decks
Even if your vinyl patio or deck is comfortable and feels like home, it might have been a while since you've made a change. In turn, whenever you step outside it feels a bit old and dated, or simply boring. Change it up! Add a few new pieces to refresh and make it feel brand new.
Don't let your deck continue to be an eyesore or a place you spend time when you have to, take the plunge with a vinyl deck and a few changes so it feels just like home! Start by checking out the amazing range of vinyl decking patterns to find your favourite.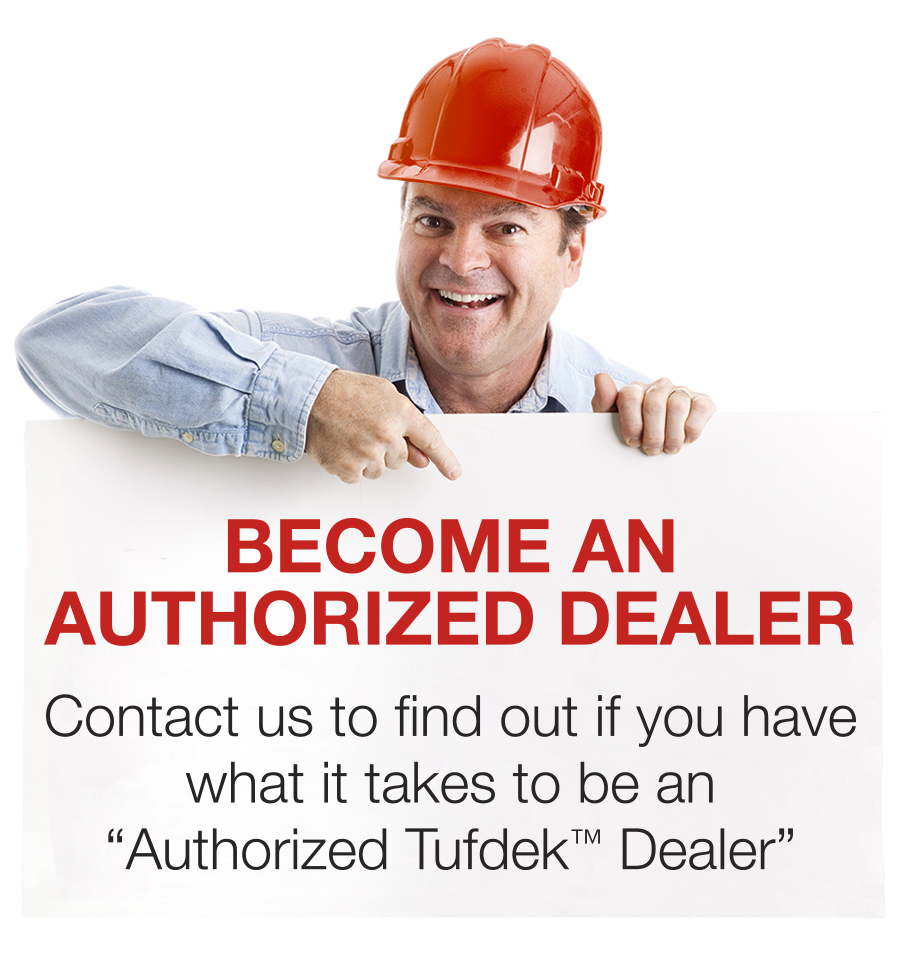 Recent Posts
Selecting Vinyl Deck Railings to Complement You...

Choosing Sustainable, Earth-Friendly Deck Compo...

Great Gift Options for Outdoor Enthusiasts Whet...