Fall Decor Ideas for Vinyl Patios – Tufdek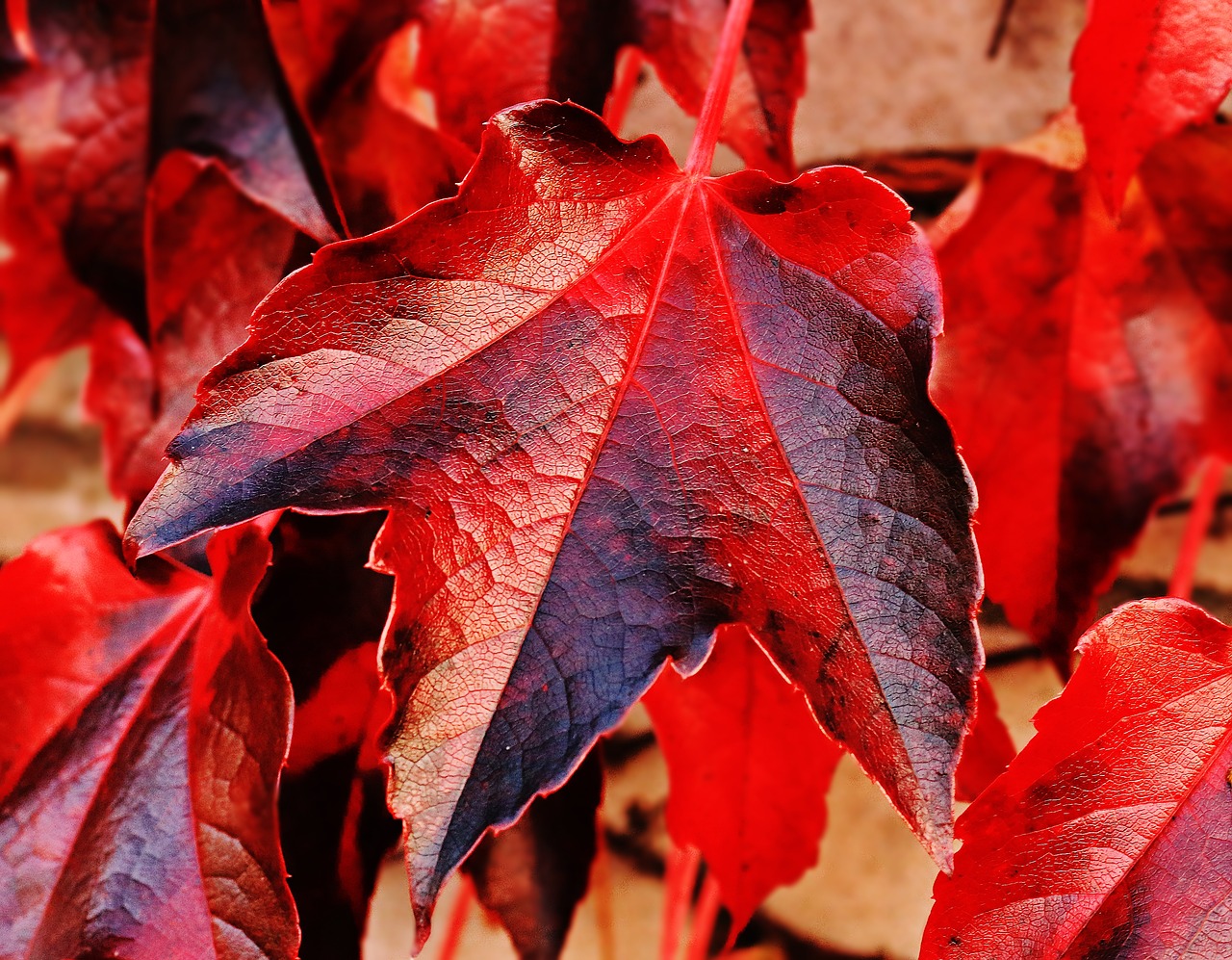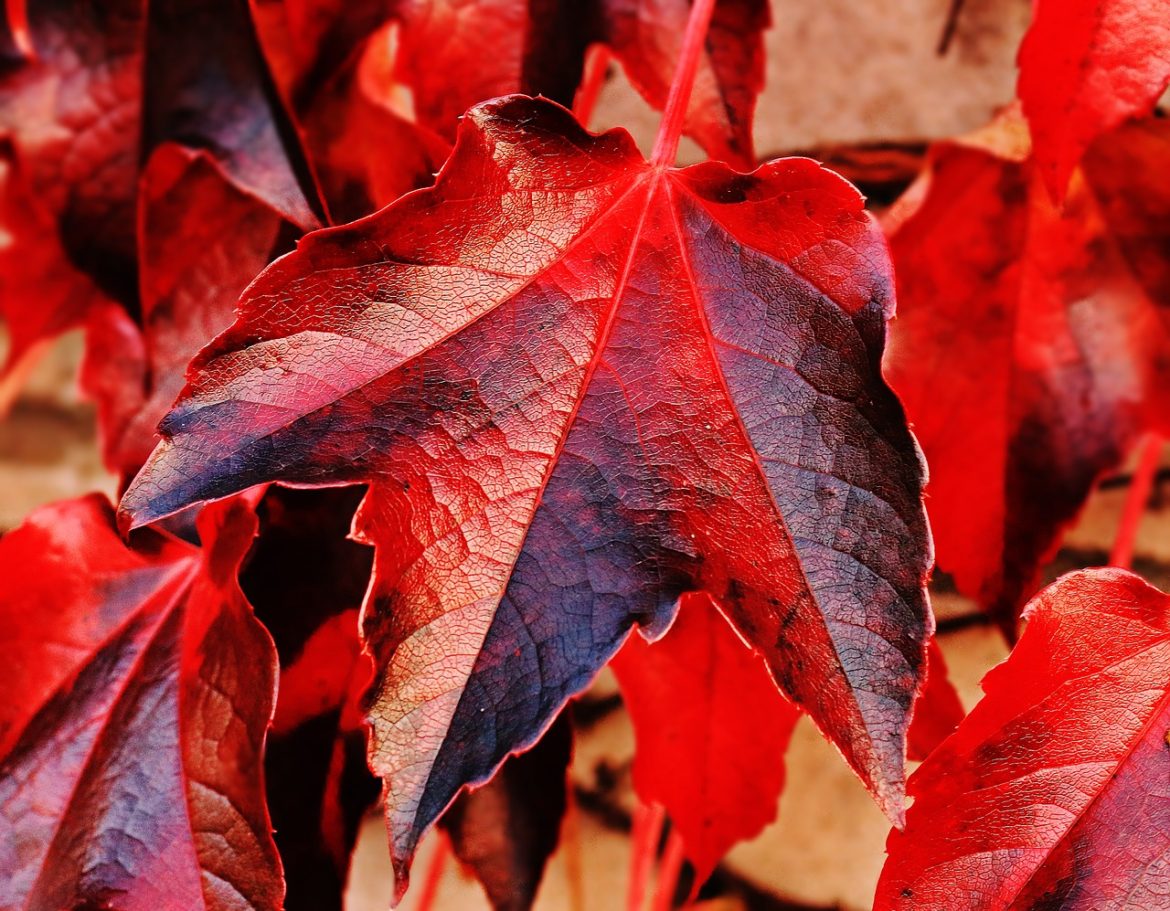 Fall Decor Ideas
Fall has officially arrived, and you may already feel the nip of cooler temperatures – but before you head inside, consider these tips to prepare your Tufdek Vinyl Patio for the fall months:
Fall Decor Ideas: Pack it up, Pack it in
Odds are there will still be days that you'll want to enjoy warmer afternoons and a cup of tea, so refrain from completely clearing vinyl patios just yet. Start with the items you'll no longer use like hammocks, loungers, sun shades, etc. Then move on to items that aren't great at being wet for long periods such as cushions and area rugs. You'll be left with what you can use and make it easier to clear vinyl patio for the winter months.
It's also a good idea to move larger items, such as planters, barbecues etc. out of the way, so that dirt and leaves don't build up around the area. Once there's significant debris plus moisture on a vinyl patio you'll be left with a gunky mess that's more difficult to clean come spring.
Fall Decor Ideas: Regularly Clear Debris
You might enjoy the beautiful fall colors as the leaves turn yellow, red, and orange, but letting those leaves accumulate on vinyl patios is a recipe for a mess. Try to stay ahead of the game by clearing leaves off vinyl patios as soon as possible. It will help your patio surface, as well as save you tons of time in the winter and spring.
Fall Decor Ideas: Get Ahead of Winter
It's lovely to spend time watching fall turn to winter (especially when you're warm and snug indoors), but if you leave your fall cleanup for too long and the snow starts to fall, you'll either have to brave the slush to clear the area, or have more of an issue come spring and it's time to begin using vinyl patios again. Clear your patio of debris, hose down the surface, use a soft brush to remove stuck-on dirt, and hose again. It doesn't take long and will save you time, energy, and frustration next year.
Fall Decor Ideas: Consider Improvements Now
Although you may be eager to get those last few days or weeks out of your patio, if it's in need of improvement now is a perfect time to plan a renovation. Come spring, you'll want to use the space to welcome back the sun. You may find that others have booked up all the qualified and available vinyl decking contractors in the area and your project will have to wait.
At the very least, have a good look-over of your patio to ensure that it is secure, snug, and still providing waterproof protection. If the vinyl surface is having issues, or you have concerns, talk to a vinyl decking contractor and have them take a look. Then you can welcome winter with open arms!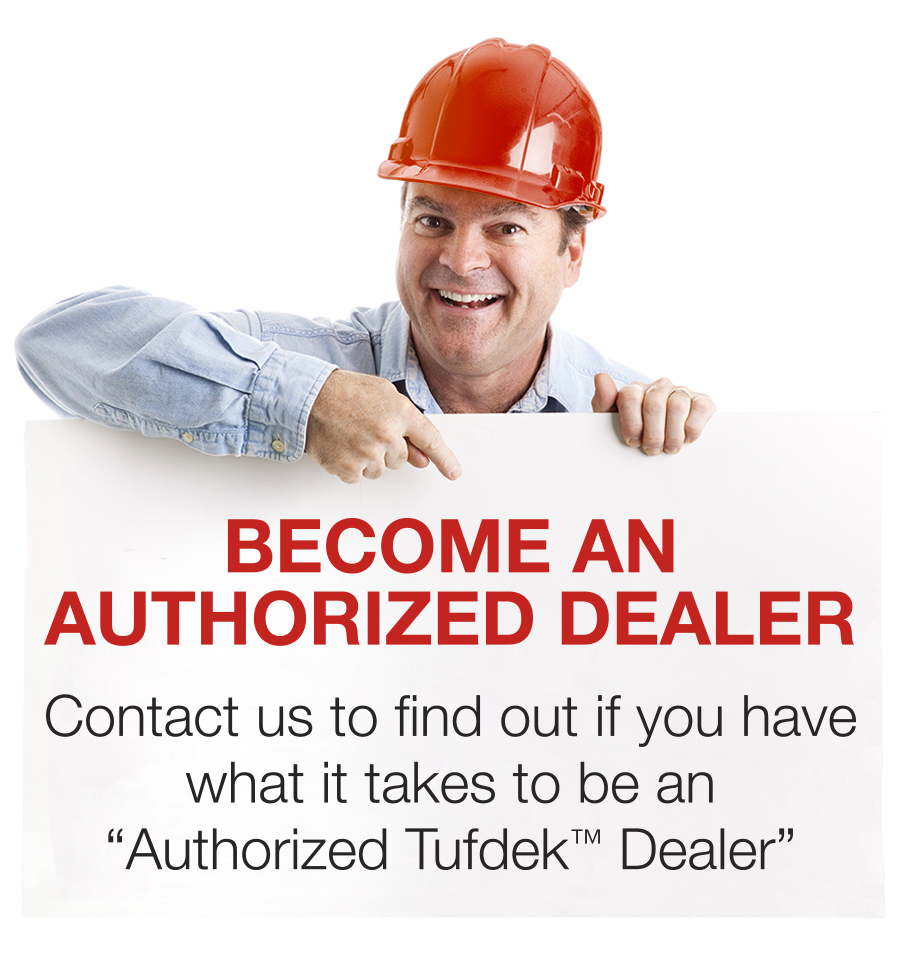 Recent Posts
Please Guests with Easy BBQ Recipes With both C...

Keep your Home Protected with Vinyl Roof Deckin...

How Waterproof Membranes Offer Better Deck Prot...