2016 Father's Day Gifts for the Outdoor Dad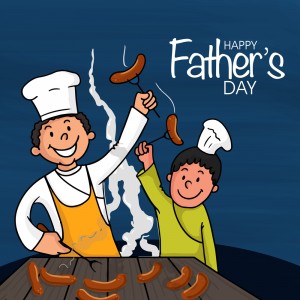 Whether the Dad in your life loves relaxing on his vinyl deck, or likes to get out into the outdoors (or both), we have a terrific list of outdoor gifts for Father's Day for your consideration:
DeBragga Japanese Wagyu from Miyazaki Region, 12-Ounce Ribeye
How much does Dad love steak? If the answer is "lots" then this is a great gift, since most Dads wouldn't spend that much on meat.
Campfire Rocker
A rocking chair that you can take camping? Yes, please! Available at your local REI (or online), this little beauty comes in a variety of colors and is just $59.
Onia Calder 7.5-Inch Swim Trunks
Most Dad's aren't great at supplementing their wardrobe, so you can help him out with some nice swim trunks, for relaxing on the deck or jumping in the pool.
Every Man Jack Manual Razor
Help Dad stay stubble-free, whether at home or out in nature. Six stainless-steel blades, easy-to-rinse cartridges, and a lubricating strip, Dad can enjoy a smooth shave no matter where he is.
Bose Quitecomfort 25
Tired of listening to Dad's "tunes" while he works in the yard? Get him a pair of luxury, noise-reducing headphones so he can listen to his 70's specials or 80's Hair Bands without driving you (and the neighbors) crazy.
Edge Pro Kit 1 Knife Sharpener System
Dads who love a great steak also love a sharp blade – which is why this sharpening system is a great gift. Although it's not a cheap gift, it's one that Dad will appreciate for a long, long time.
Weber Smokey Mountain Cooker
Dad can take his cooking to the next level with this smoker, which uses charcoal and smoke chips to create delicious flavors – in steak, turkey, basically anything Dad want's to smoke out.
RayBan Clubmaster Wood Sunglasses
Help Dad protect his eyes (while looking really cool) with these gorgeous sunglasses. If the wood frames aren't Dad's style, check out some of the other options in various price ranges.
Fillet Knife
Is Dad less of a steak man, and more into salmon? Help him create the perfect cuts with a great fillet knife. We recommend a #6 or #9 Fillet from WR Case.
Wireless Digital Thermometer
Whether the barbeque, oven, or grill, help Dad create the perfect meal with a wireless, long-range meat thermometer. Rather than running back and forth to monitor the meal, Dad can sit back and relax, while the thermometer keeps an eye on things. Check out Ivation for options.
Of course, if Dad really loves his deck the perfect gift might just be a new vinyl deck surface!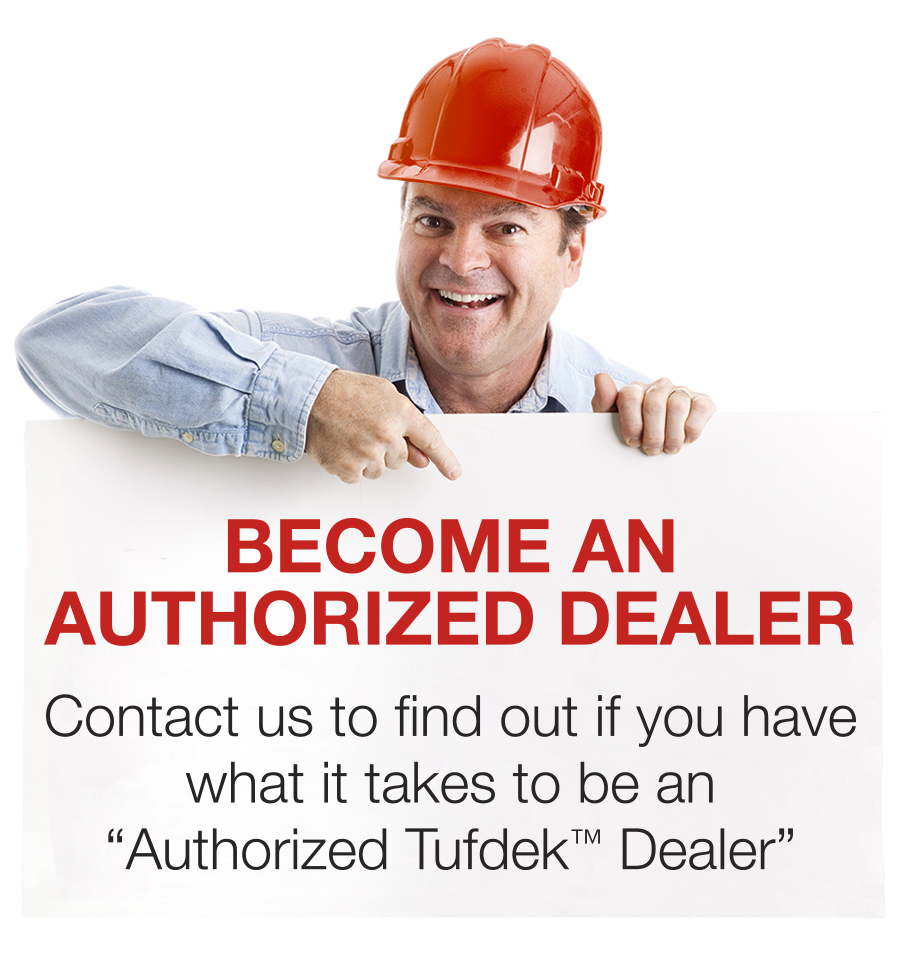 Recent Posts
We all have families, friends, and loved ones t...

We see the headlines, but we rarely connect the...

If your townhouse, or condo, or home leaves lit...