Vinyl Roof Deck – Repair or Replace?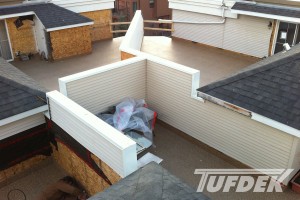 If your home is more than a 20 years old, it's possible that your vinyl roof deck is starting to show its age. Replacing a vinyl roof deck is a lengthy and expensive process, so it's a good idea to examine your deck and decide whether a replacement is entirely necessary. You might be able to simply invest in a few repairs your roof deck to keep it in shape for another decade or two. Tuff Industries explores what you should look for and how to deal with an issues that might arise:
Examine Vinyl Roof Deck Damage
The primary key here is whether the damage to your vinyl roof deck is simply cosmetic, or whether there is an underlying structural/safety issue. For a correct determination, you'll need the help of a professional deck contractor. Problems that can be fixed by replacing a board, installing a new vinyl membrane, or correcting the slope of the deck for water removal can be easily repaired.
Can Other Avenues be Explored?
Sometimes older decks simply lack esthetic appeal. While a complete overhaul could certainly give you the deck you desire, it would be at a major expense. Perhaps changing out a few aspects of your deck could help mitigate the need for a full vinyl deck replacement – some new deck furniture, adding some color, buying plants and containers, etc. If the railing around your vinyl roof deck is dated, consider updated it to something more modern. Hanging some wall art or stringing lights can also add some ambiance that might help you overlook other aspects of your deck.
Is it a Straightforward Repair?
Some repairs might have a hefty price tag, regardless of whether they are structural or not. You'll need to balance the cost of a fix versus the cost of a replacement. A replacement can give you the deck you've always wanted, as well as increasing the value of your home. If you choose to make repairs, have the contractor look over your deck in detail and make any repairs necessary to extend the life of your vinyl deck. This can include correcting loose nails (or using screws), replacing boards that look suspect, or simply installing Tufdek™ vinyl decking to waterproof your deck and fully protect the underlying structure.
Regardless of which route you take, you want to extend the life of your vinyl roof deck and ensure that it is safe and structurally sound. This can help you, your family, and any future homeowners to enjoy the deck and home for years.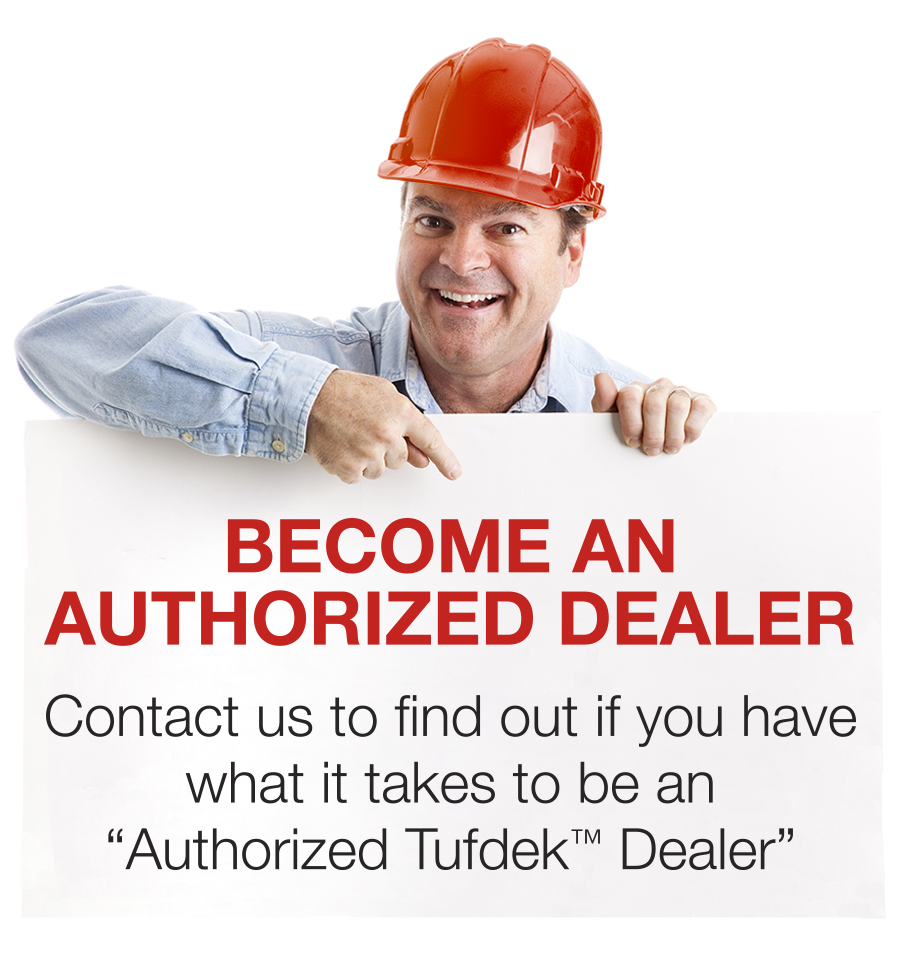 Recent Posts
Now that you're done using your deck for the ye...

You like the outdoors and enjoy spending time o...

Installing a vinyl membrane offers a quick solu...