Vinyl Deck Addition – Best Return on Investment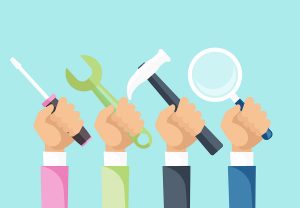 Unless you're planning on staying in your home indefinitely, you'll want to know how much of your renovation investment you're going to recoup. Fortunately, installing a vinyl deck addition is one of the top renovations you can invest in – keep reading to find out what Tuff Industries discovered.
National Data Comparison
Looking at the national data collected at Remodeling, you can view and sort the various types of remodeling projects and find out which ones offer the best return on investment. Of course, if you absolutely need to complete a reno it can be useful to know whether you're better off with a minor kitchen remodel (75% return) or a major one (69% return).
Tip: You can view the data for your own state for an even more accurate idea of the types of return on investment you can expect from your renovation project.
Mid Range or Upscale – Which offers a better return?
It's interesting to note that renovations differ in returns on investment depending on materials used, which can certainly come in handy when you are planning a renovation budget. For example, a mid range roofing replacement offers a 63% return on average $18,488 investment, while an upscale replacement of $33,880 returns only 60%. While that's only a 3% different on investment return, it's over $7500 that you don't recoup when you sell.
When it comes to vinyl decks, you can get a better return with better materials, but you are looking at a significantly higher investment.
Digging into Vinyl Deck Renovation Data
The data for return on investment with a new deck addition (we're assuming that replacing an existing deck must, at the very least, offer a similar return) varies based on material used, as well as whether mid range or upscale components are used. Here's the breakdown:

The first thing to notice is that there is no data for an upscale deck addition using wood materials. This may be due to the fact that there isn't much of a price difference between wood types utilized, whereas composite decking can differ significantly.
Secondly, the data doesn't delve into deck coverings, which would be a nice addition for decision purposes. However, keep in mind the following:
Vinyl decking reduces maintenance
Covering a wood deck with vinyl membrane extends the lifespan of the deck by waterproofing and protecting the deck structure
A waterproof vinyl membrane makes the space below the deck dry, so it can be used as a second outdoor space or for storage
Vinyl decking is safer for families
Should the return of a renovation investment be a concern when you are planning a project? If you are bound and determined, then no, but it can certainly be a good idea to have some information on hand before a final decision is made.
Finally, having a professional complete your renovation, whether a kitchen remodel, Tufdek™ vinyl deck addition or other will affect your return on investment selling. For new decks in particular, it's important to have a sturdy, safe deck that will offer an outdoor space that everyone can enjoy while protecting the structure and your home from the elements.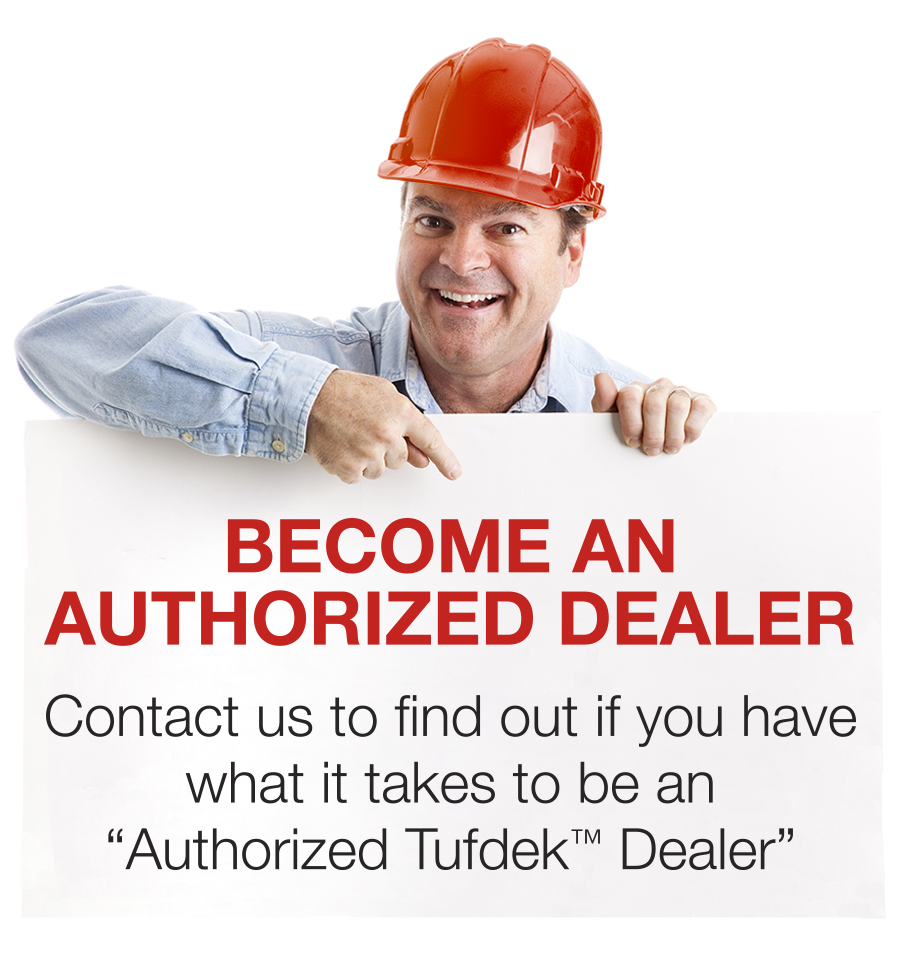 Recent Posts
You like the outdoors and enjoy spending time o...

Installing a vinyl membrane offers a quick solu...

Leaves are falling, the evenings are getting co...