Preparing Yards and Vinyl Decks for Fall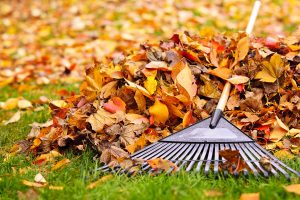 Leaves are falling, the evenings are getting cool, and you're probably aiming to get a weekend of raking and tidying to prepare your yard and vinyl deck for fall and winter weather. So where should you start? Tufdek has some suggestions on tasks you might want to consider to prepare everything this fall.
Task One: Fertilized and Weed
Now is the time to get your lawn prepared for winter, and to reduce the amount of work you'll need to complete in the spring. Trees can use a deep root fertilization as well to help set them up for a successful next year.
Task Two: Continue Hydrating
Even though it's cooler, unless it's raining regularly in your area you'll still want to water your yard and plants so they can have healthy roots for healthy growth in the spring. However, you should consider switching your watering schedule to early mornings – overnight, wet lawns can be damaged by cooler weather and may also begin growing mushrooms and other fungi.
Task Three: Lower your Mower
While you likely raised your mower deck in the summer to conserve water and keep your lawn green, it's a good time to lower it now. Cutting your lawn shorter in the fall will prevent the grass from becoming flattened under show.
Now is a good time to dethatch your lawn – remove excess dead grass surrounding the base of your lawn if there is a significant amount. Aerating it a good idea as well if your lawn is quite dense to improve irrigation.
Task Four: Deal with Weeds
It can be tempting to leave weeds to die over the winter, but if you do they might have a chance to spread underground before the temperature drops, making more of a challenge in the spring. You might want to add some mulch as well to inhibit weed growth and help your flower gardens and shurbs look tidy.
Task Five: Rake!
Everyone's favorite activity! If raking leaves isn't your ideal afternoon, consider buying a mulching blade for your mower. It will dice up leaves and they can compost over the fall to add more nutrients to the soil in the spring.
Task Six: Install new Plants and Thin Out
Before winter, start by thinning out perennials to give them room to "breathe" – you can also move these plants to a new location to spread your garden out. If things are looking a bit sparse invest in a few more perennials (or find a friend who is thinning out their garden).
Task Seven: Vinyl Deck and Patio TLC
Finally, end your fall cleaning spree by taking care of your vinyl deck/patio. Sweep, rinse off, and put your patio chairs away. Clear a space to ensure easy passage to your yard/home and to make shovelling easier, if it is needed. A few minutes spent now will save you even more work in the spring. If you happen to notice any issues with your deck or patio while you are cleaning up, feel free to contact a Tufdek qualified contractor to have a look.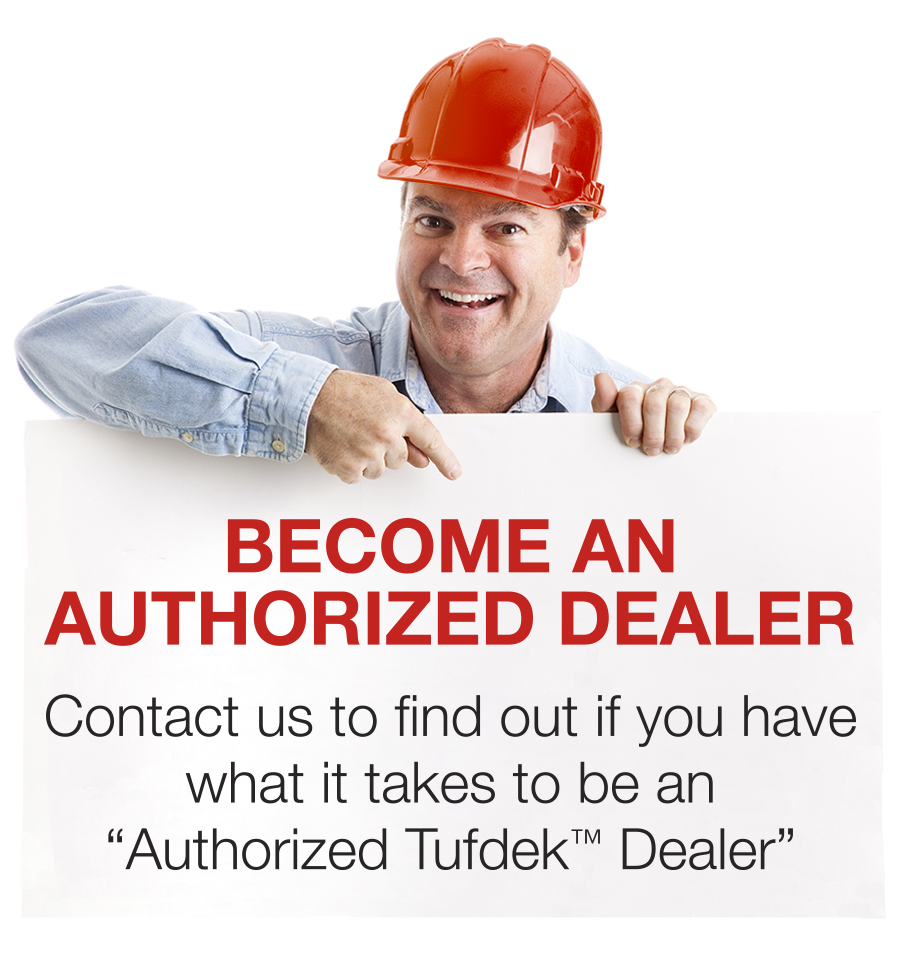 Recent Posts
Fall is a terrific time to start planning a dec...

Ah summer – perfect for enjoying a nice afterno...

Want an easy way to make your vinyl patio feel ...