New Year's Resolutions for Vinyl Deck Owners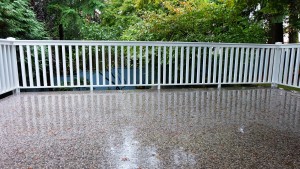 Another year has passed, and still you have the same old deck. Make 2016 the year of the deck with the following Tuff Industries recommended New Year's resolutions for your vinyl deck:
Install a Brand New Deck
If your current vinyl deck is in dire condition, then it's time for a new deck. Don't despair – this is a great time to start planning a great new deck that takes better advantage of the view, enhances privacy, or adds new features like an outdoor kitchen or larger entertainment space. Decide on what you'd like to have and then talk to a qualified deck contractor about what's possible. You'd be surprised at how far a small budget can take you towards your dream of a better deck space.
Create a Better Deck Space
If your current deck is a bit squishy for your needs, add an extension in 2016. Multi-level decks are very popular, as they separate food prep and entertainment spaces, as well as giving you more space to move around in. In addition to making your deck larger, adding a deck extension can enhance the value of your home should you choose to sell in the future.
Install New Vinyl Deck Surface
Let's say you like your deck (or have decided to live with it), but it's starting to look shabby. In just a few days you could have a brand new vinyl deck surface, to make your deck look near new. Besides giving your deck a facelift, a new vinyl deck membrane will protect the underlying structure from damage, so you have less to worry about.
Decide on New Railings
If you're already putting in a new vinyl deck surface, consider adding new railings as well. This is an easy task for contractors who are already at work on your deck and will add that finishing touch that makes your deck feel like new.
Take Care of Your Deck
Even if a reno isn't in your future, decide now to take better care of your deck going forward. 2015 was a terrible year for preventable deck collapses, with annual inspections and semi-annual maintenance your deck can last for two decades or more – start taking care of it now so you can enjoy it for many, many years.
The team at Tuff Industries, makers of Tufdek™ vinyl decking, thank you for your readership over this past year, and can't wait to bring you more great advice in 2016! Please feel free to talk to one of our qualified vinyl decking experts about your deck project – even if it's just a quick question they'll be happy to help!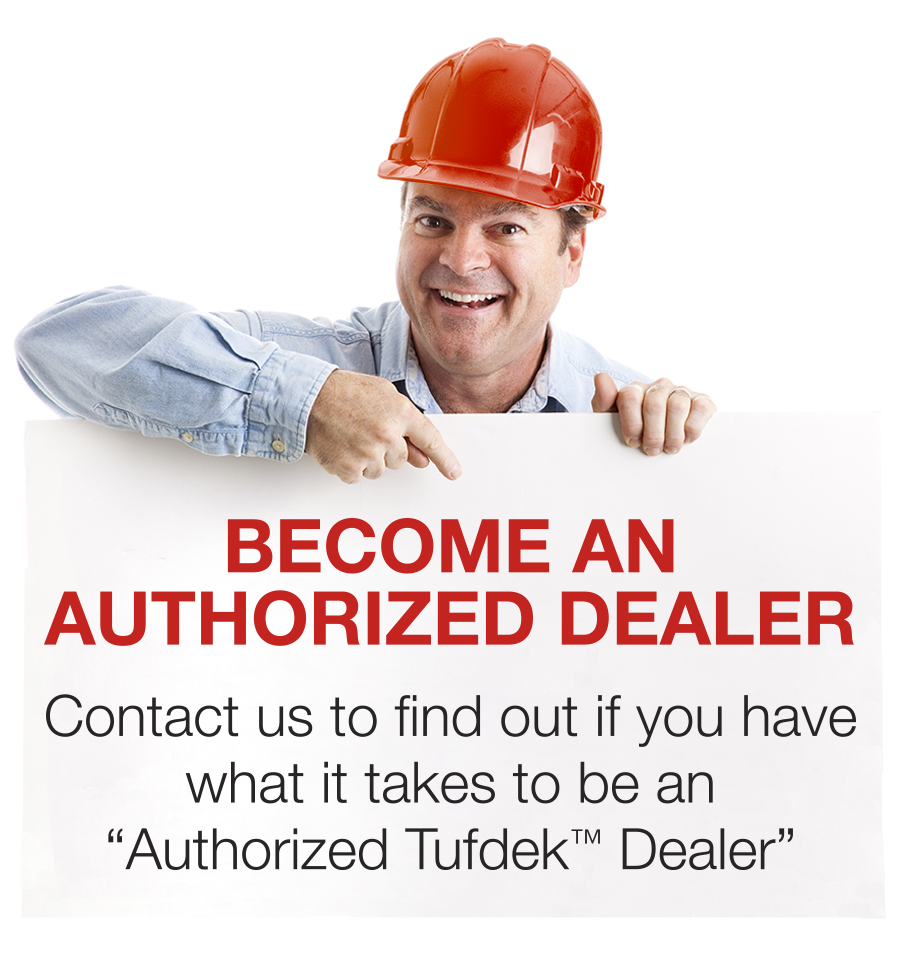 Recent Posts
We all have to take an active role in protectin...

Homemade gifts are the best! Especially when th...

As the leaves fall and debris collects around y...