New Tufdek Vinyl Decking Videos
We're really excited to introduce two new commercial spots for Tufdek, which you might be seeing on television sometime soon. Check them out!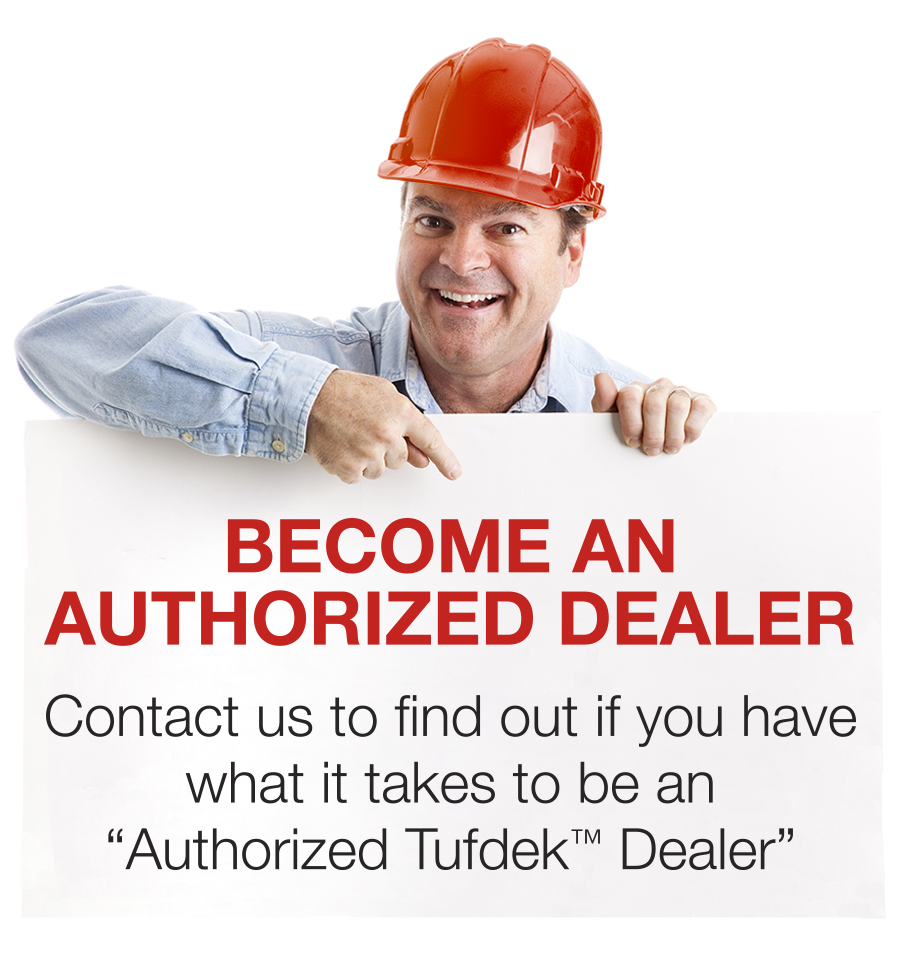 Recent Posts
A lot of emphasis is put on curb appeal in orde...

Now that the weather is (finally) warming, you ...

It's not hard to notice the amount of dampness ...