New Tufdek Vinyl Decking Videos
We're really excited to introduce two new commercial spots for Tufdek, which you might be seeing on television sometime soon. Check them out!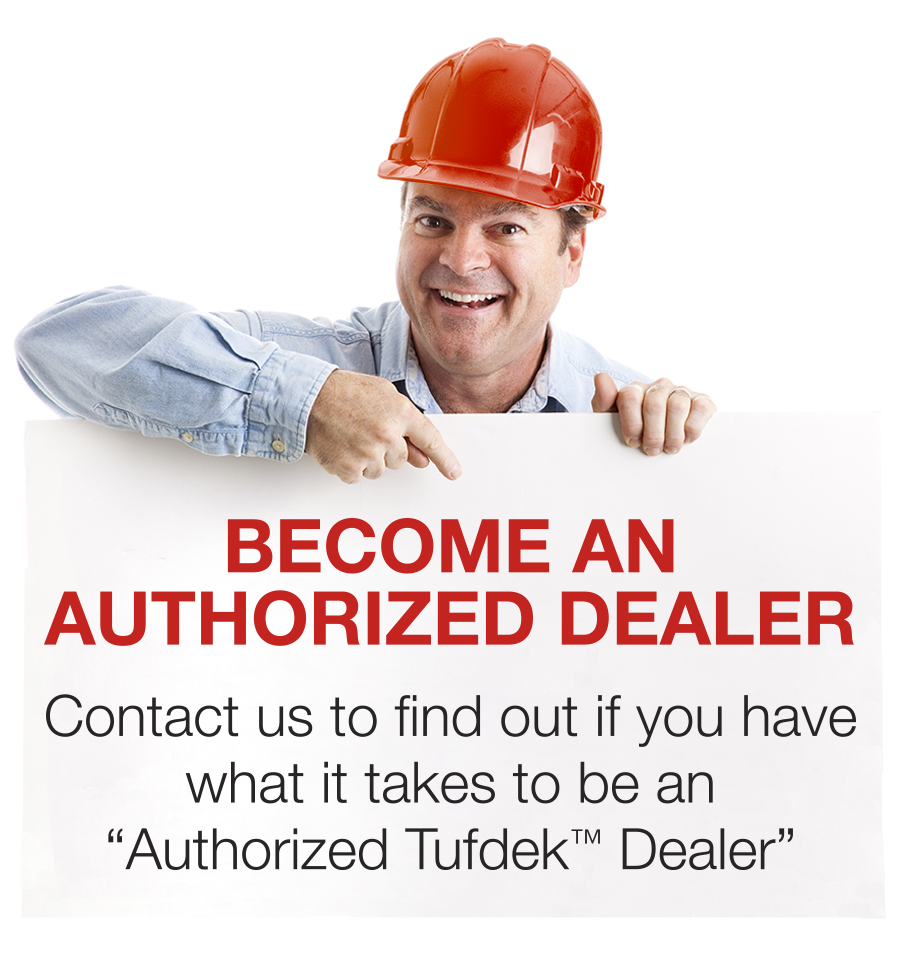 Recent Posts
We all have to take an active role in protectin...

Homemade gifts are the best! Especially when th...

As the leaves fall and debris collects around y...