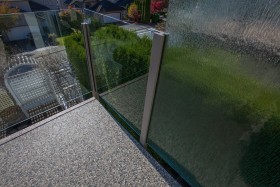 A vinyl sundeck is a great investment in your home and protects the structure from water damage. It's important to realize, however, that not all vinyl sundeck materials are the same. Tuff Industries illustrates the difference between different vinyl sundeck products to help you make the best decision for your home. Why Vinyl Sundeck Material?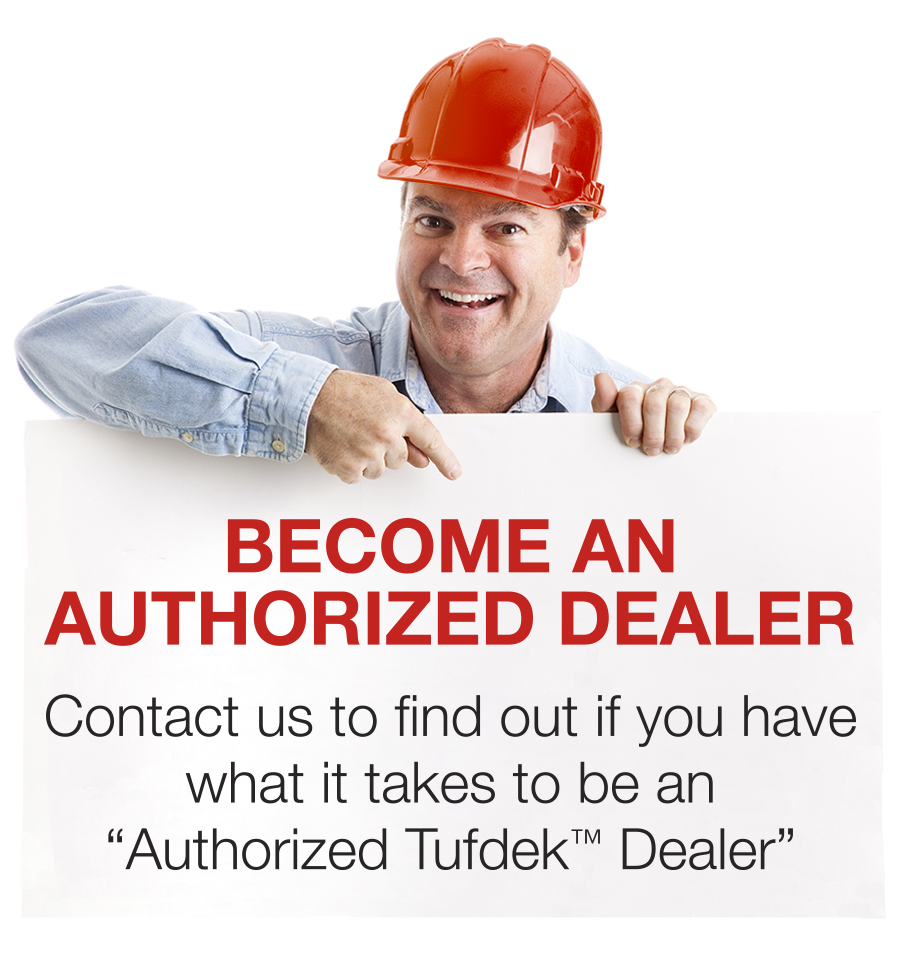 Recent Posts
A lot of emphasis is put on curb appeal in orde...

Now that the weather is (finally) warming, you ...

It's not hard to notice the amount of dampness ...