Awesome Gifts for Vinyl Deck Owners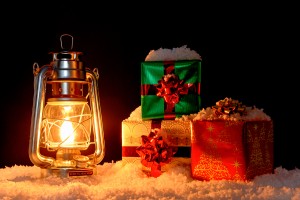 Whether they love spending time on their vinyl deck, in the yard and garden, or the great outdoors, Tuff Industries has pulled together the ultimate list of holiday gift ideas for your friends and family. Take a look and make your shopping a breeze this year!
Outdoor Gifts Under $25
Stick it in the ground, pop in a can, and you can continue playing, relaxing on the lawn without worrying about spilling your beverage!
This mat lets serious barbeque enthusiasts to take their craft to the next level. The thin mat lets heat through, but keeps smaller items (and sauce) from falling into the grill. You can even use it to make pancakes!
Now they can enjoy their deck long after dark with this easy-to-install light.
Smores on the barbeque? Yes please! This is a family-friendly gift that's great for home or camping.
For larger yards and big families this bell adds a nice touch and lets them easily let family know when supper is on.
Outdoor Gifts Under $50
Rather than smelly lamps and oils, give the gift of bug-free deck enjoyment with this handy bracelet that keeps the pests away.
Does your family wish they could continue playing after dark? Here's a neat idea – glow-in-the dark bocce ball!
How about making food in the wee hours? If more light is needed, this handy light does the trick.
Of course, having cold drinks on hand is a must for optimal deck and outdoor enjoyment. This handy tub makes it all look so easy.
Fresh popcorn on the barbeque – who thinks of these things? Once you try it, though, you may never go back.
Outdoor Gifts Under $100 for Serious Vinyl Deck Owners
For the more discerning backyard lover who wants to get the most out of available space, this steel tub is fantastic. On hot days you fill it with ice and keep your beverages cold, while on cooler evenings you can use it as a fire pit. Amazing!
Outdoor Gifts Under $200
Small decks don't have to suffer from abandonment on cooler evenings, as this incredible product proves. It's a lovely table and a heat lamp, all in one!
Serious grillers want access to their tools wherever they go, and this portable infrared griller makes for the perfect gift. Small enough to take camping, to backyard gatherings or tailgate parties, yet equipped with the latest grilling technology, there's no doubt that there's someone on your list who would just love this barbeque.
For that impossible-to-buy for family member, how about giving the gift of a dream deck? Recovering an older deck with a new vinyl deck membrane can make all the difference between an old deck and one that everyone can enjoy. Invest in a new vinyl deck now and come spring they'll have a gift they'll enjoy for many years.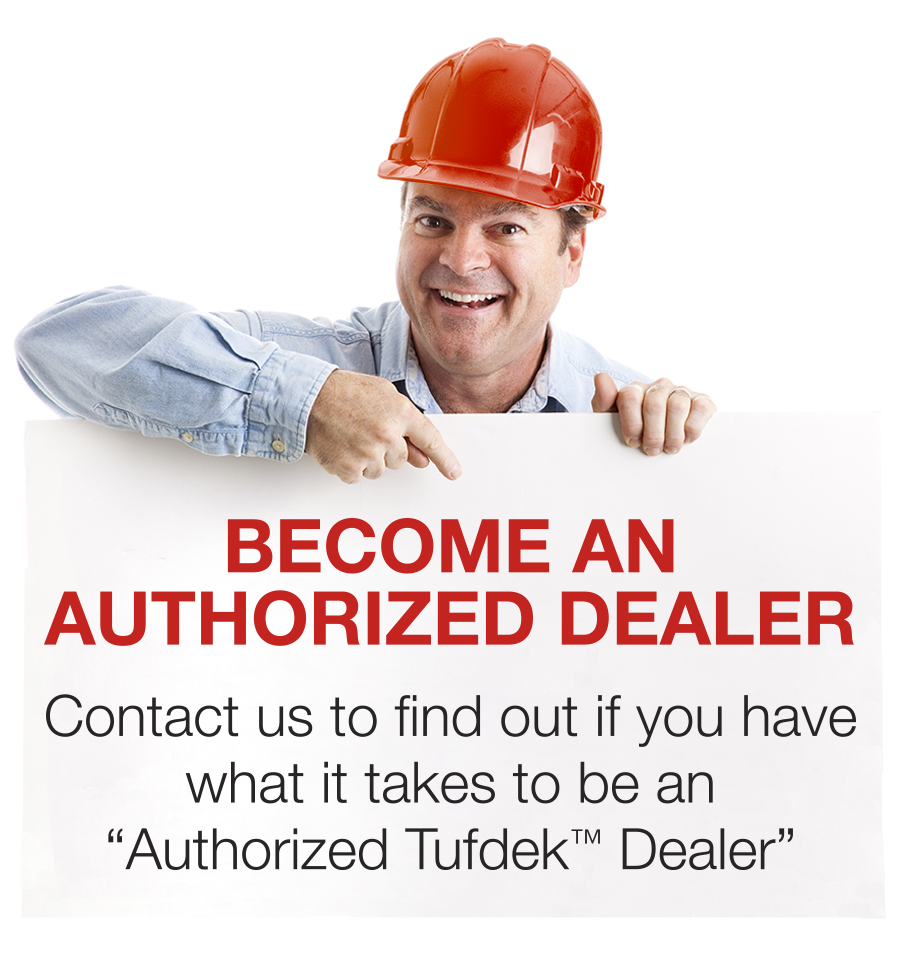 Recent Posts
Now that you're done using your deck for the ye...

You like the outdoors and enjoy spending time o...

Installing a vinyl membrane offers a quick solu...