7 Solutions for Boring Vinyl Decks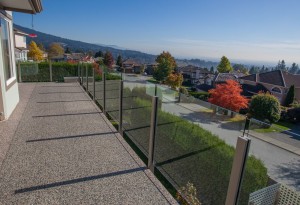 There's nothing worse than boring vinyl decks – every time you sit outside you'll sigh, and wish there was something you could do to make your vinyl deck more interesting. Fortunately, Tuff Industries has some quick and easy solutions to add some spark to a boring deck.
Tip One: New Vinyl Deck Railings
While this change will require a bit of an investment, it is one sure-fire way to decrease the boring level of your deck. Glass panels can let the light in while lightweight materials can help to accent your deck's strong features.
Tip Two: Pots and Art on Vinyl Decks
Boring vinyl decks and boring walls can be spruced up really quick with a small purchase of a few colorful post and some wall art. Even if you just grab a few pots at garage sales and paint them, adding plants makes a huge difference towards making your deck feel more comfortable, while adding art makes your vinyl deck reflect your personality.
Tip Three: Accents & Color
A splash of color can immediately help a deck feel less drab. Throw pillows are super easy and cheap – if you're even a bit skilled you can change up the covers each year with a new pattern so your deck always feels new.
Tip Four: Break Up Lines & Enhance Privacy
Straight lines can make your living space feel a bit too – organized. You can help add a bit of chaos to the mix by breaking up straight lines with taller plants, container pots, and hanging baskets. You can also use taller plants, or a hanging screen, to add extra privacy.
Tip Five: Add a Rug to Larger Vinyl Decks
Tufdek™ vinyl decking is gorgeous (we're not biased, at all), but over large surfaces it can become a bit monotonous. You can break up large spaces by adding in an outdoor throw rug, or two.
Tip Six: Add Fun Lighting
Even if you don't spend a lot of time on your deck after dark, adding a string of colorful lantern lights can add some whimsy and color to your vinyl deck.
Tip Seven: Replace Worn Furniture
Old furniture that's been around for a decade can make your deck feel old too. You can easily upgrade the comfort level and look of your furniture with new chairs or an outdoors sofa, which will help you enjoy your vinyl deck more.
Of course, sometimes a boring deck is just boring. In this cases a qualified vinyl deck contractor can offer ideas to change the shape, look, and feel of your deck so you can get more out of your deck this spring and summer. Don't delay – contractors book up fast!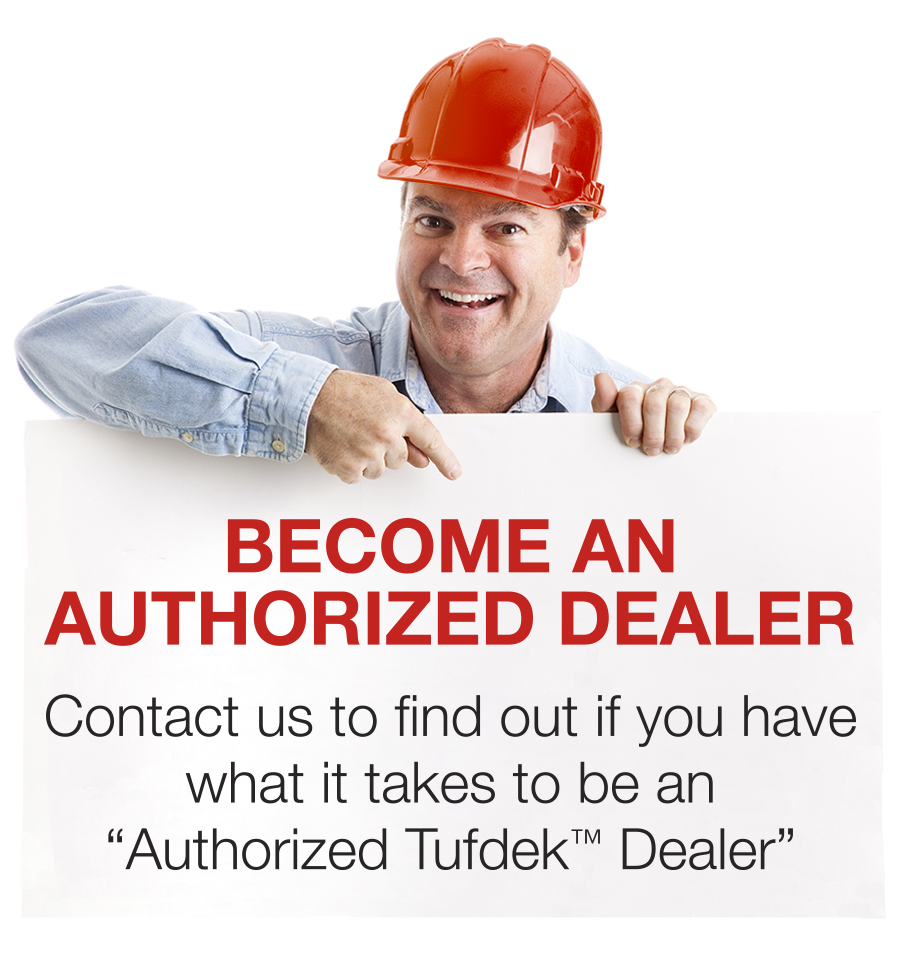 Recent Posts
We all have to take an active role in protectin...

Homemade gifts are the best! Especially when th...

As the leaves fall and debris collects around y...