5 New Year's Resolutions for your Vinyl Patio/Deck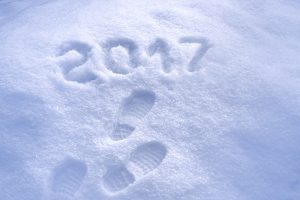 It might sound a bit hokey, making New Year's Resolutions for an inanimate object, but if you were feeling a bit blah about your vinyl patio/deck last year, it might be a good time to commit to some changes. While you're welcome to develop your own, Tuff Industries has a few suggestions:
Resolution #1: Check Your Vinyl Deck
We can't stress this enough – you need to check your vinyl deck more regularly. Unless you're out there a few times per year, you could do better. You want to enjoy your deck, and we want to make sure that it's safe and secure.
Take a couple of minutes now and in the spring – you'll have more peace of mind.
Resolution #2: Take Care of Small Things
A loose screw, a bit of rot, or a tiny peeling edge on your vinyl patio/deck might not seem like much now, but it can become a bigger problem more quickly than you think. If you see a small issue, take care of it now, or you might find that a few months down the road that it's become a big headache.
Resolution #3: Plant, Plant, Plant
The vinyl decks and patios that tend to stand out (in a bad way) are the ones where no one has invested in landscaping. Putting some green – and other colors – around your patio or deck can help it feel more like a piece of paradise. Start now by looking up the types of plants that are good for your area (especially if it's dry) and then keep an eye out for what you're looking for in local nurseries come spring.
Resolution #4: Take Care of Bees & Butterflies
While your planning plants, look for a few varieties that are good for our winged friends. Not only are they pretty (and smell nice), they will help provide food for these creatures that are vital to our ecosystem. If other winged creatures are causing bother (like mosquitoes), you can invest in a few bushes that will help to keep them away.
Resolution #5: Plan an Upgrade
Unless you've had a new vinyl membrane installed in the last few years, it's probably time for an upgrade. There have been many technological improvements in the manufacturing of PVC vinyl membrane for decks and patios, meaning you get a tougher, better looking, and more durable product. Check out our gallery of gorgeous vinyl membrane surfaces, and start planning now for a reno come spring.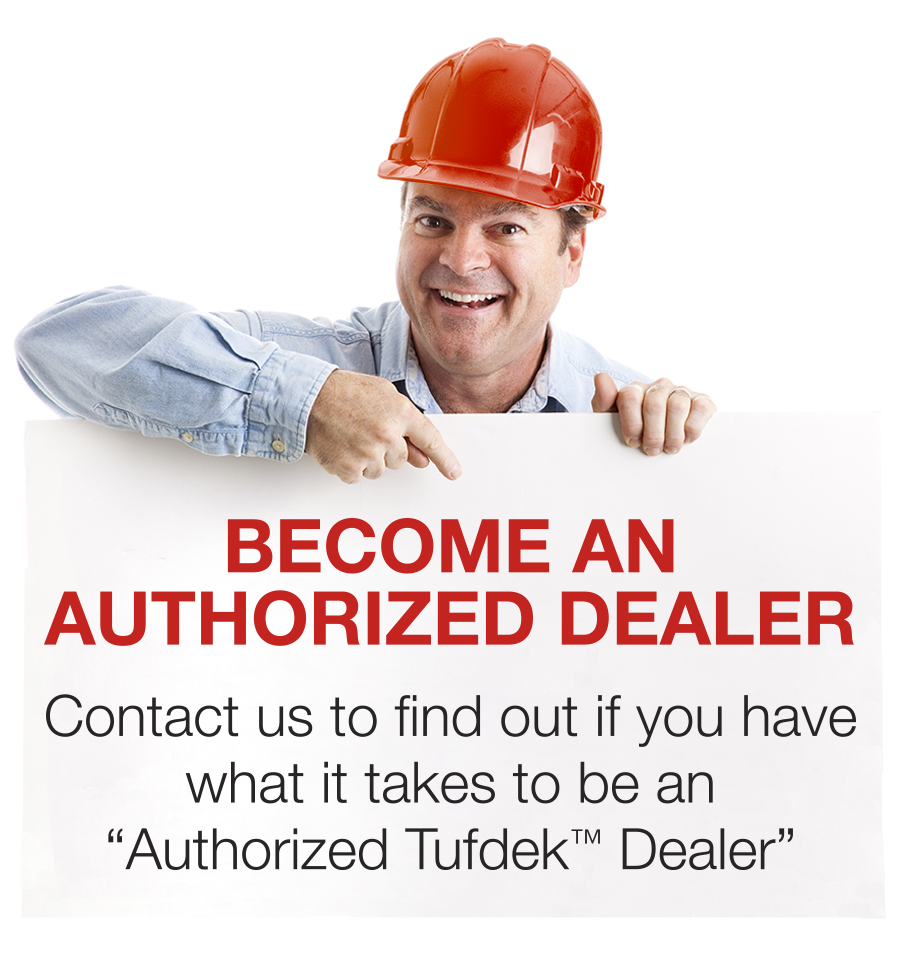 Recent Posts
Ah summer – perfect for enjoying a nice afterno...

Want an easy way to make your vinyl patio feel ...

We all have families, friends, and loved ones t...